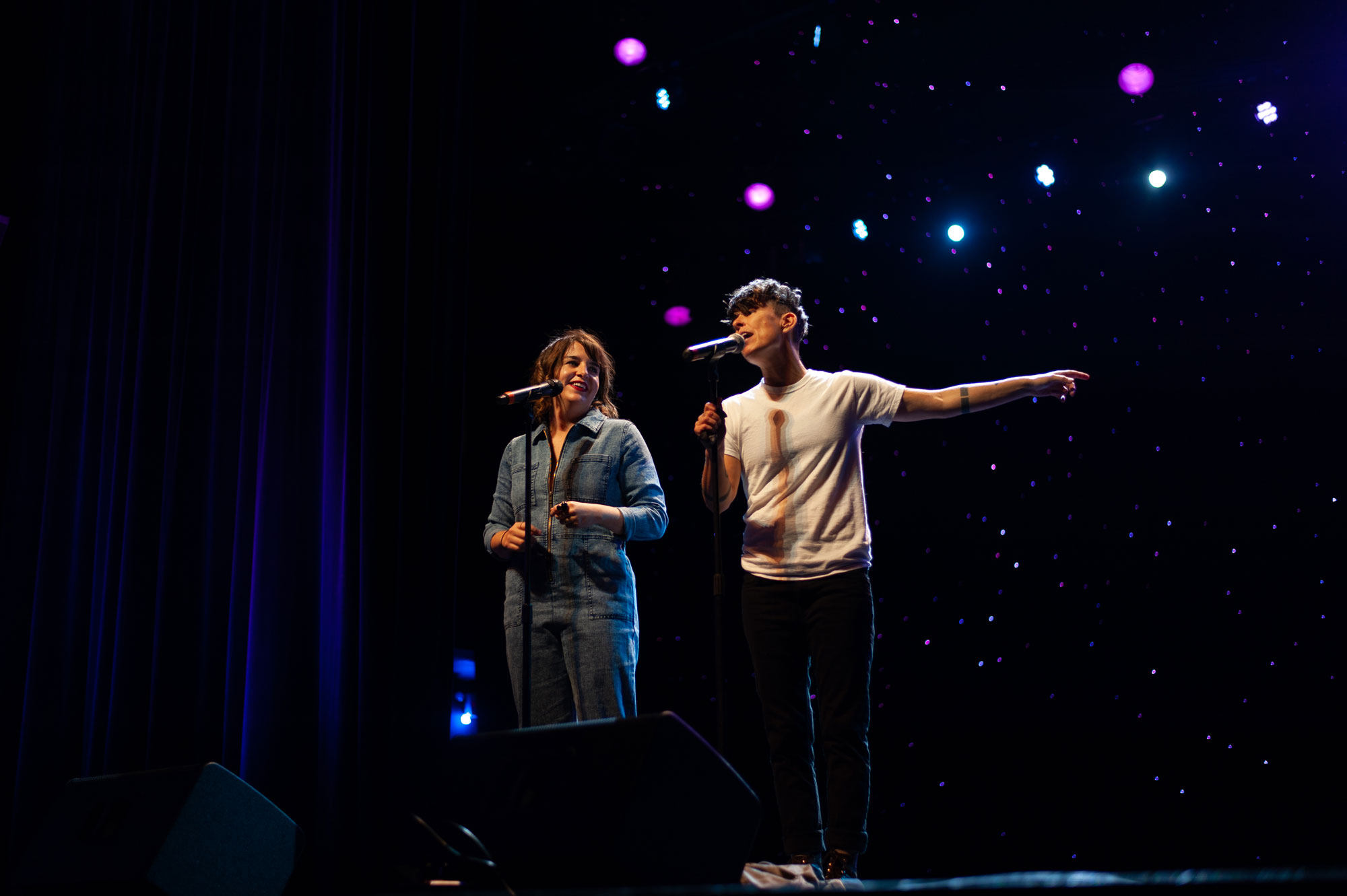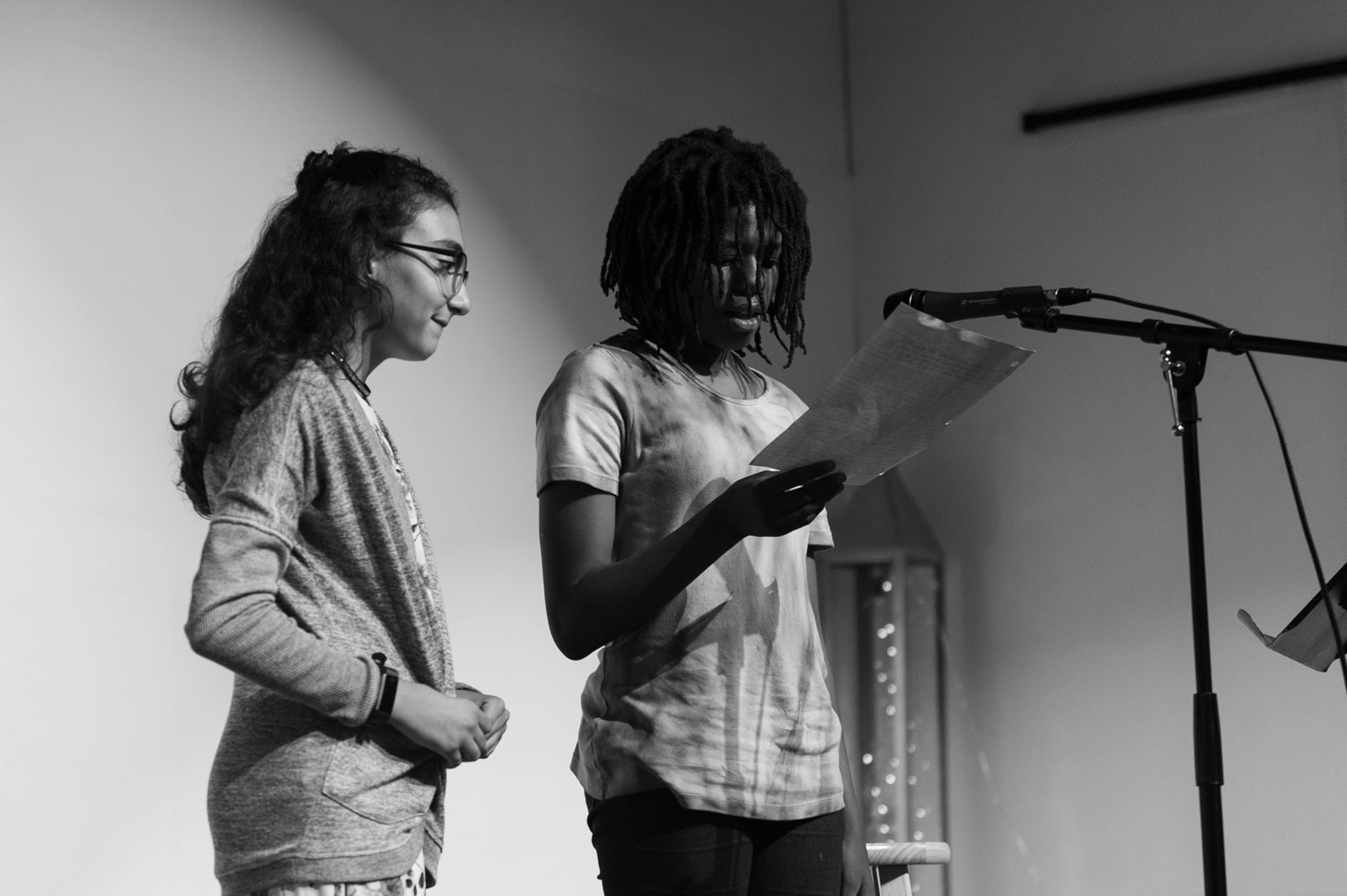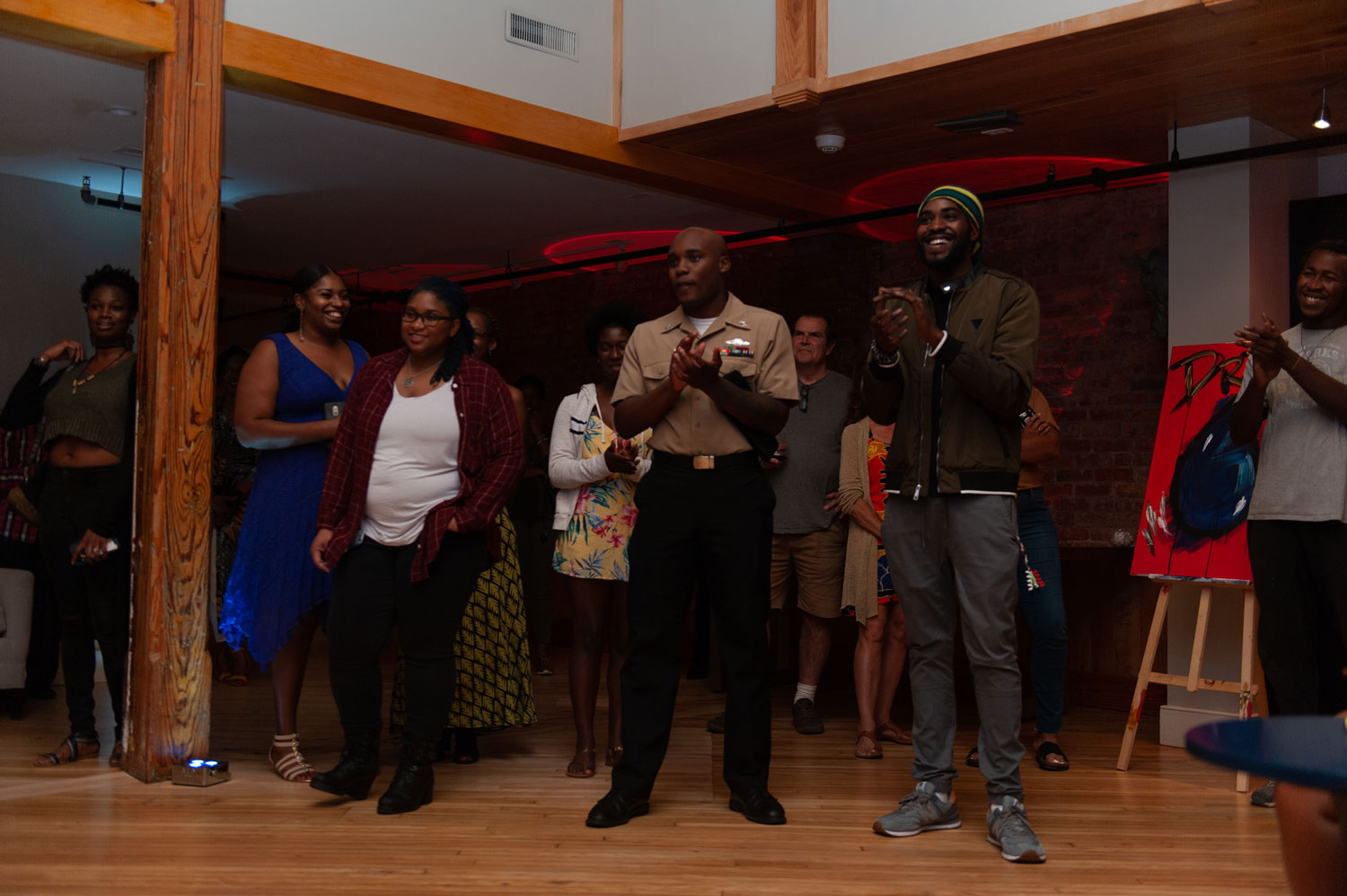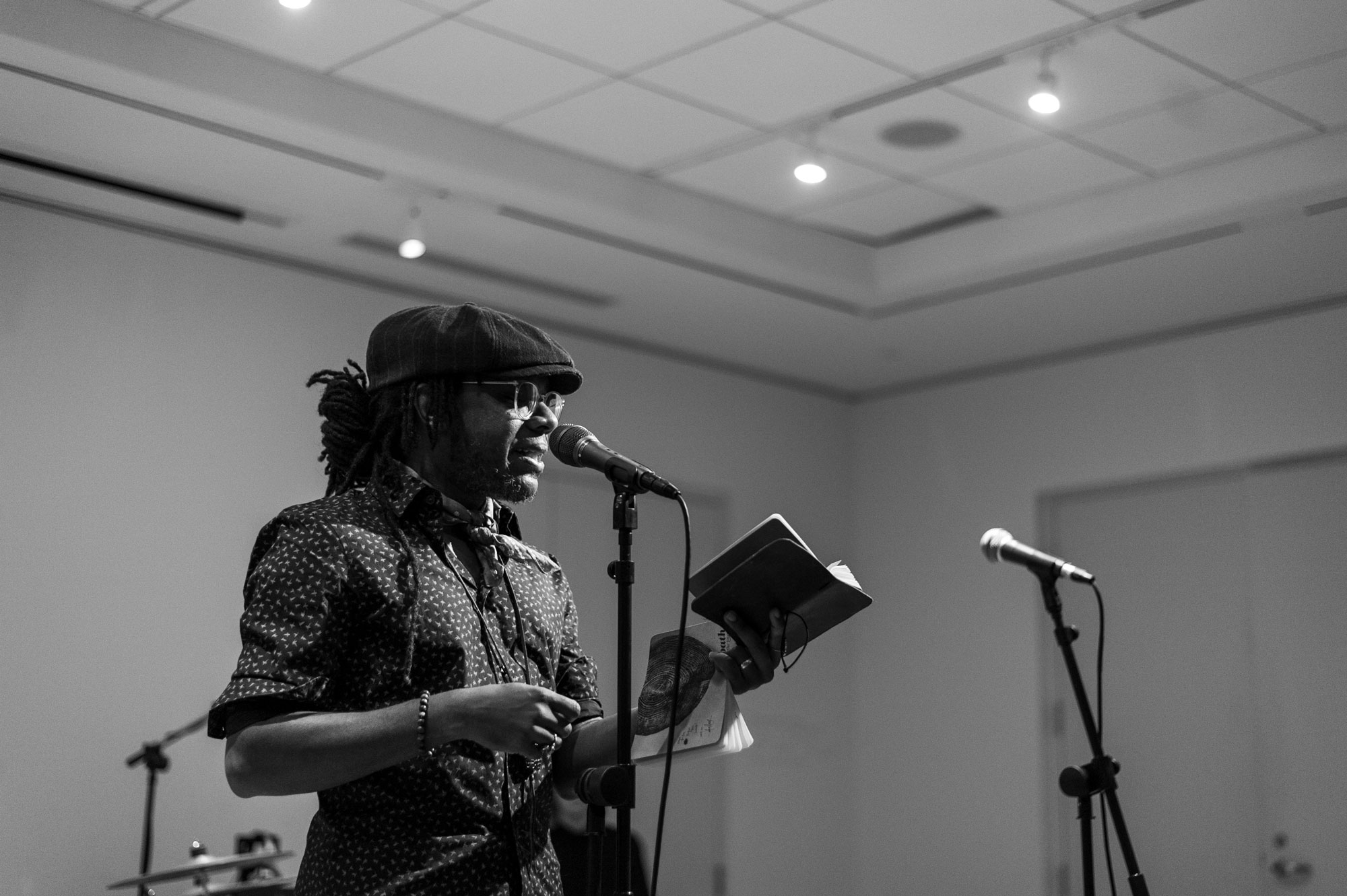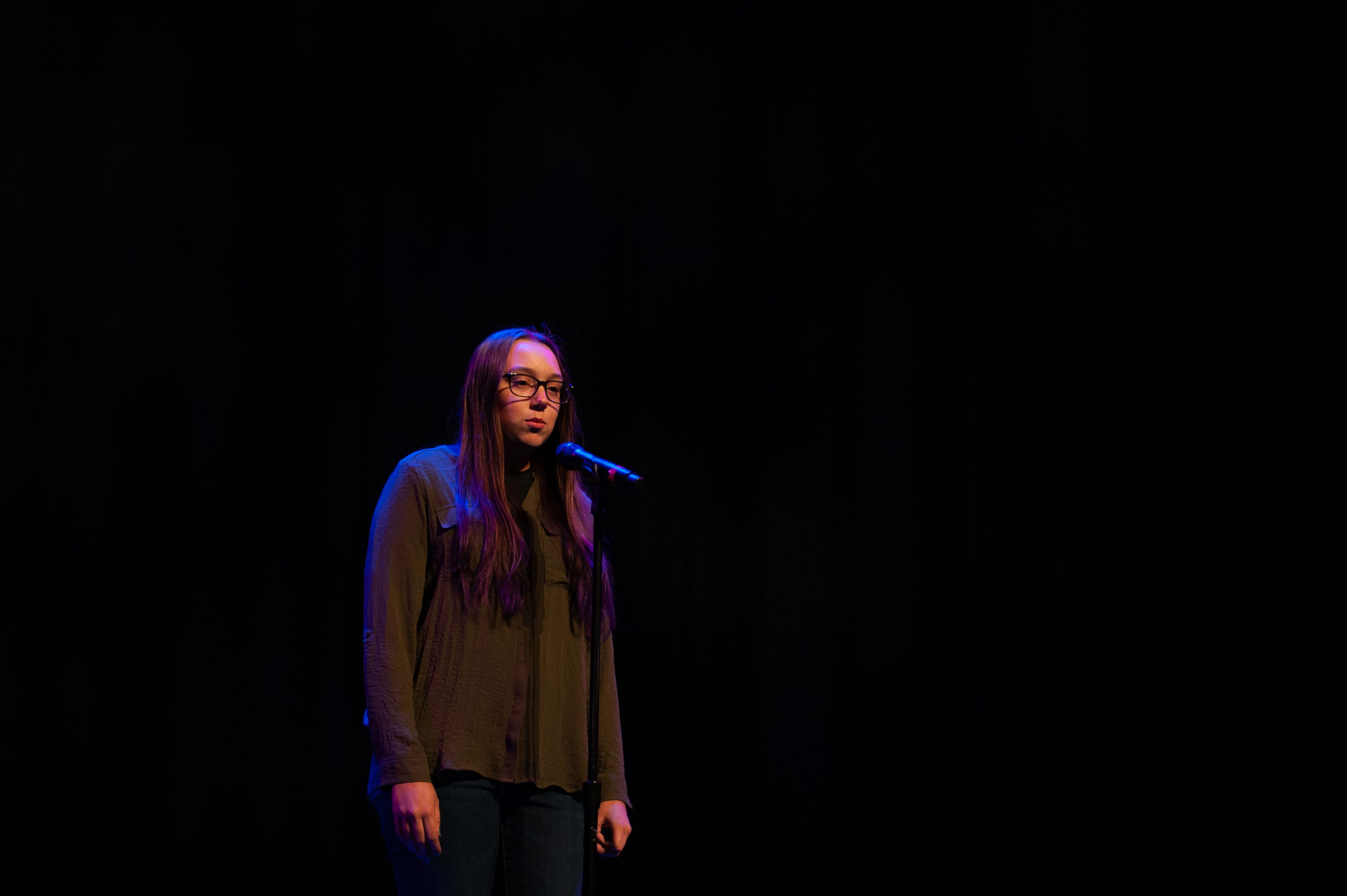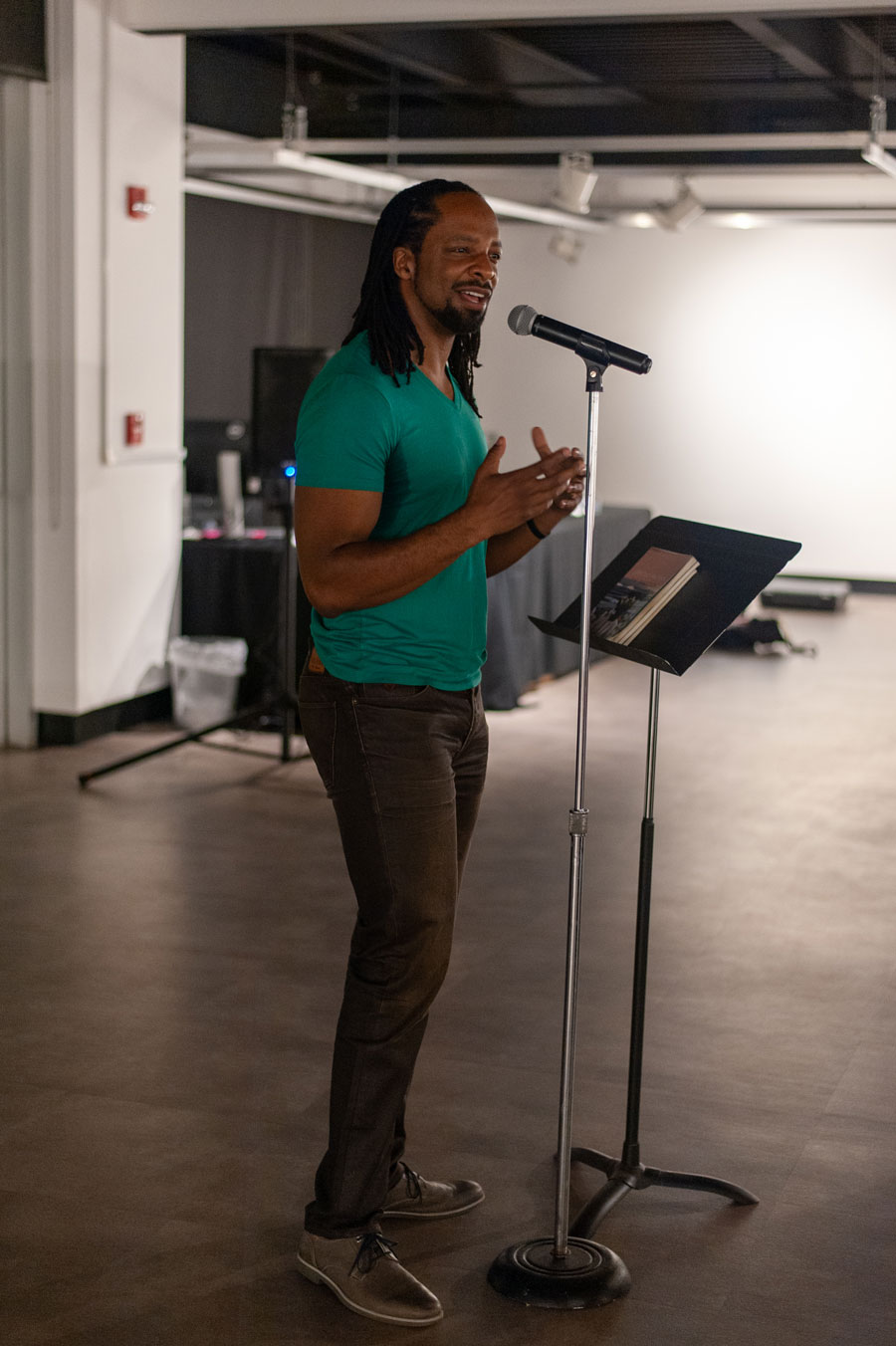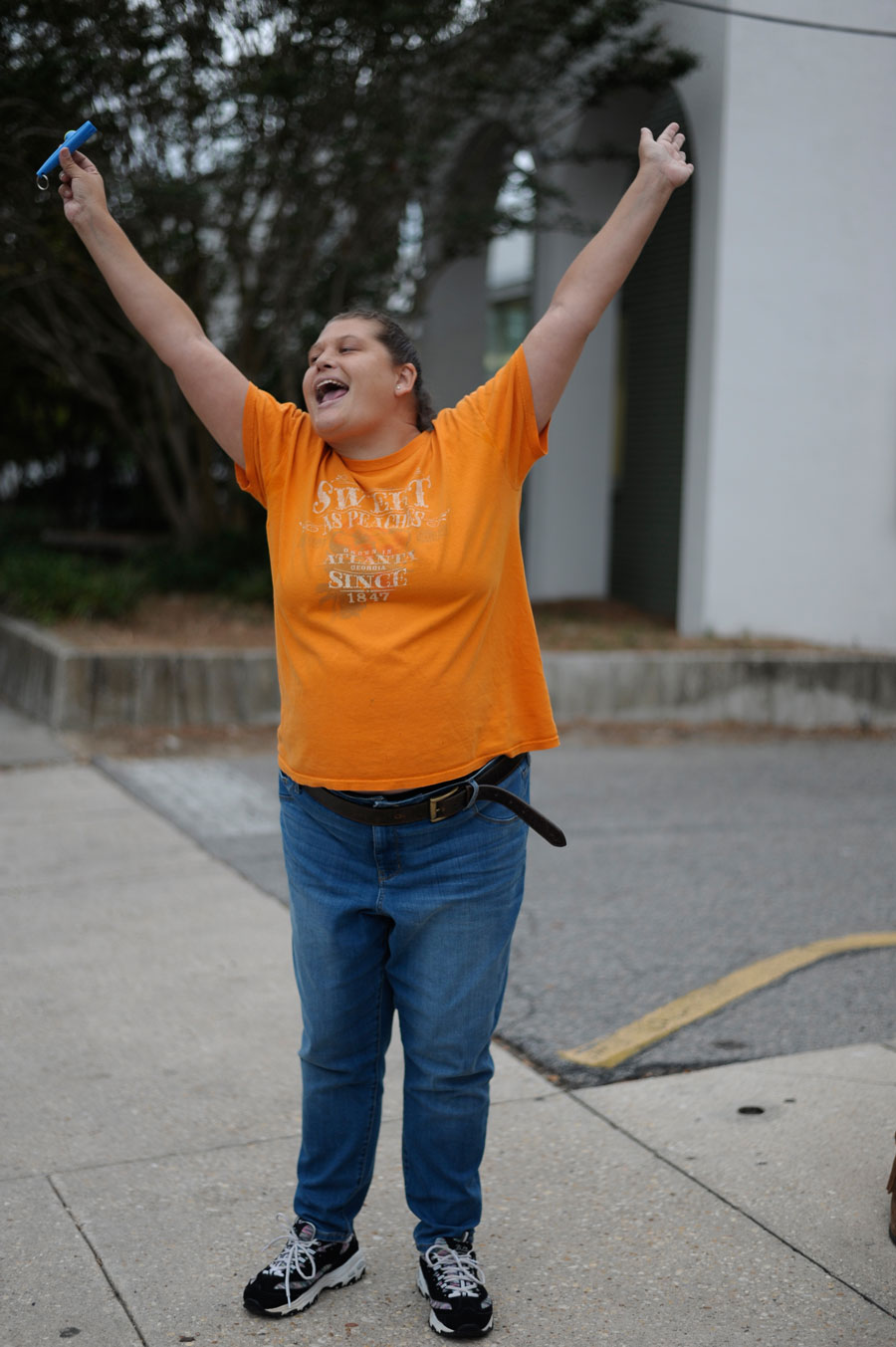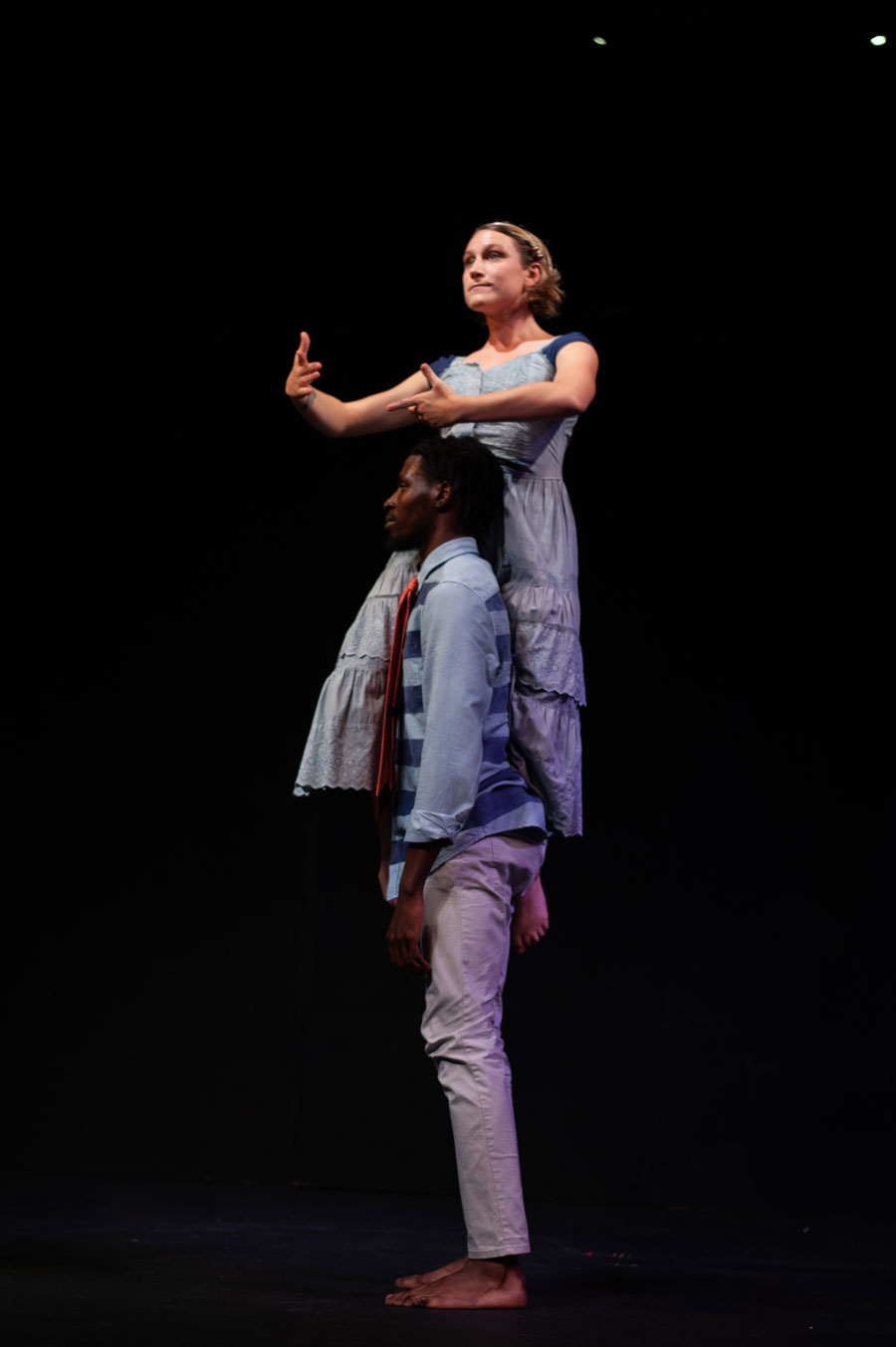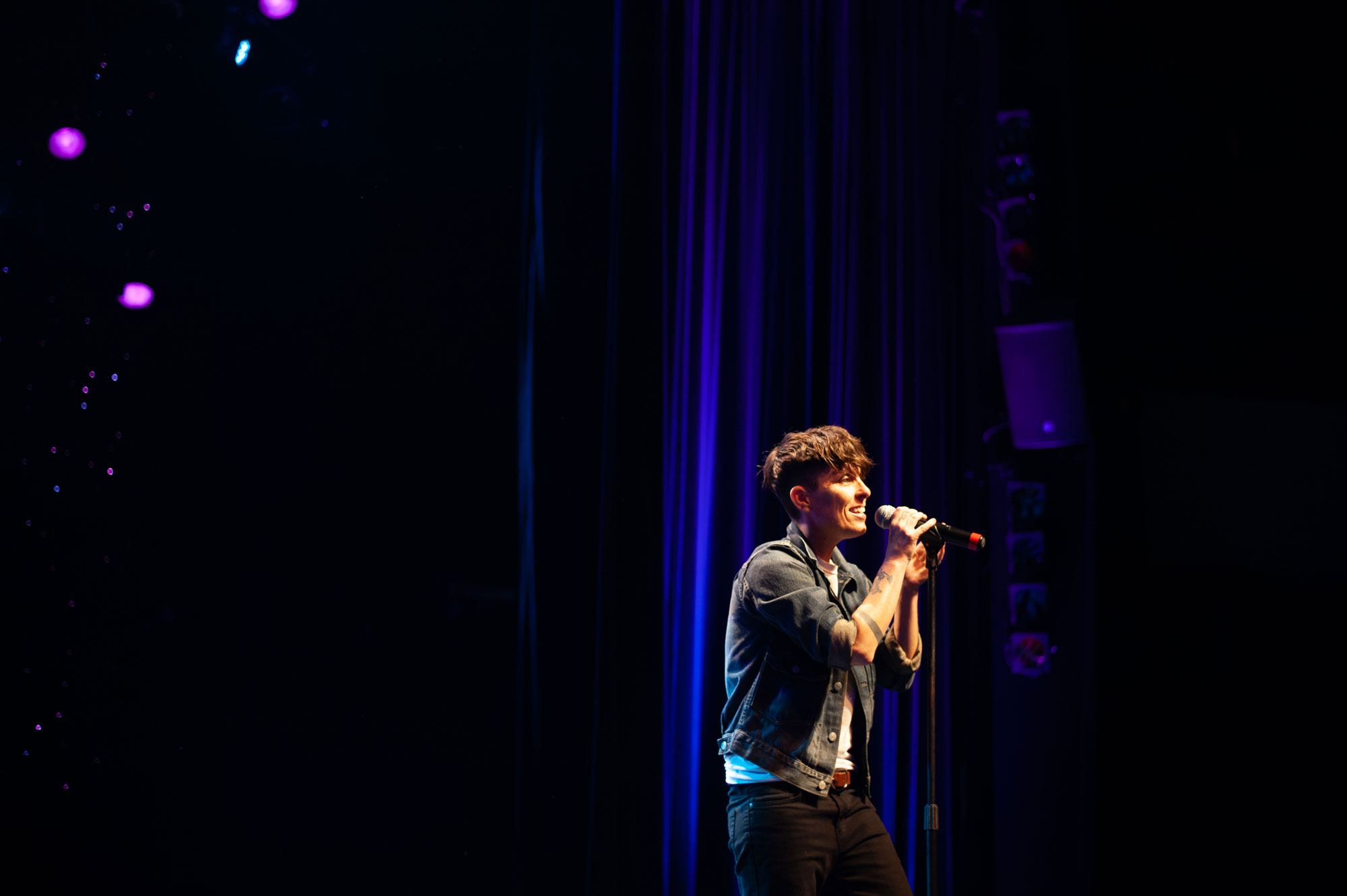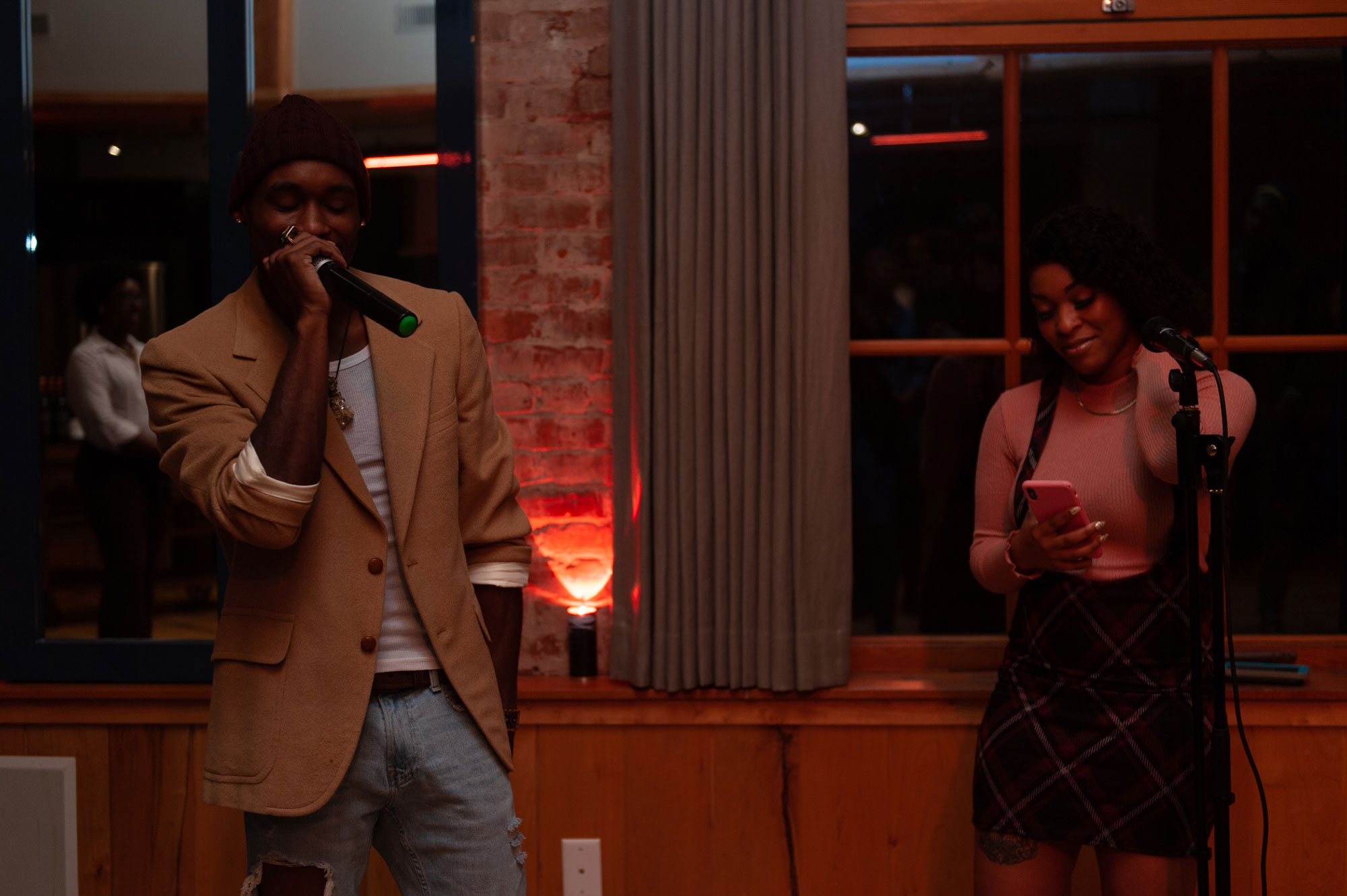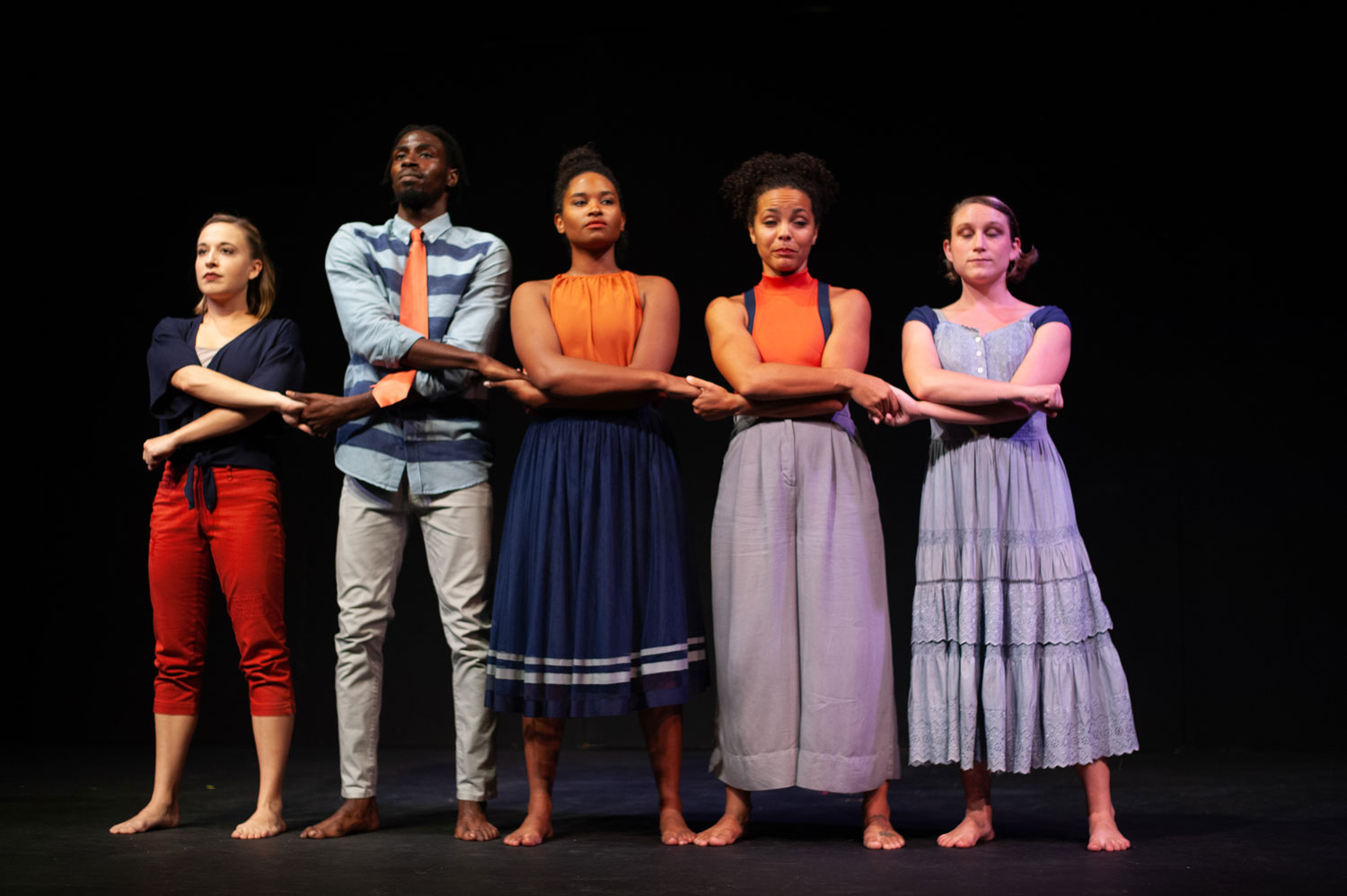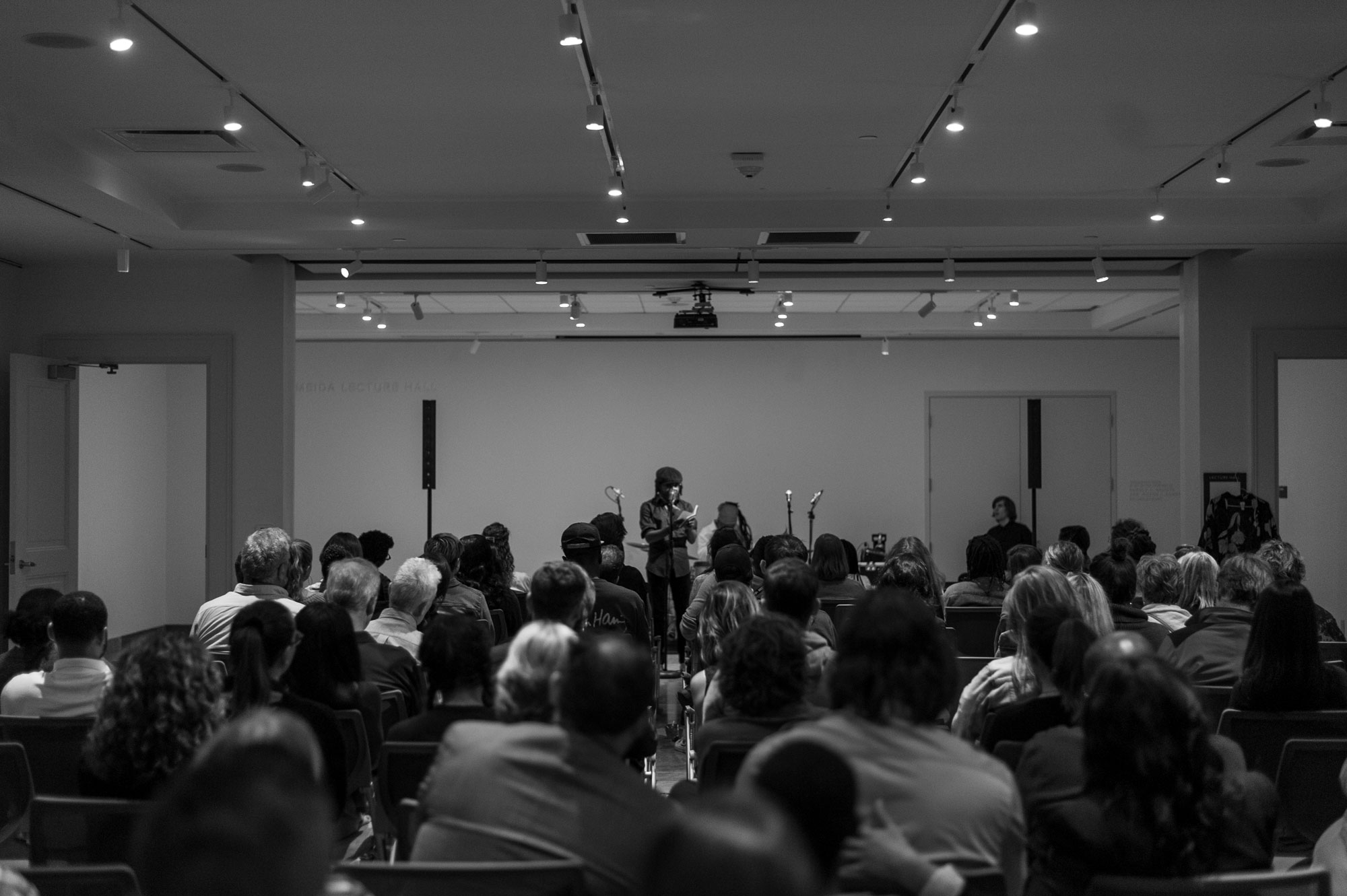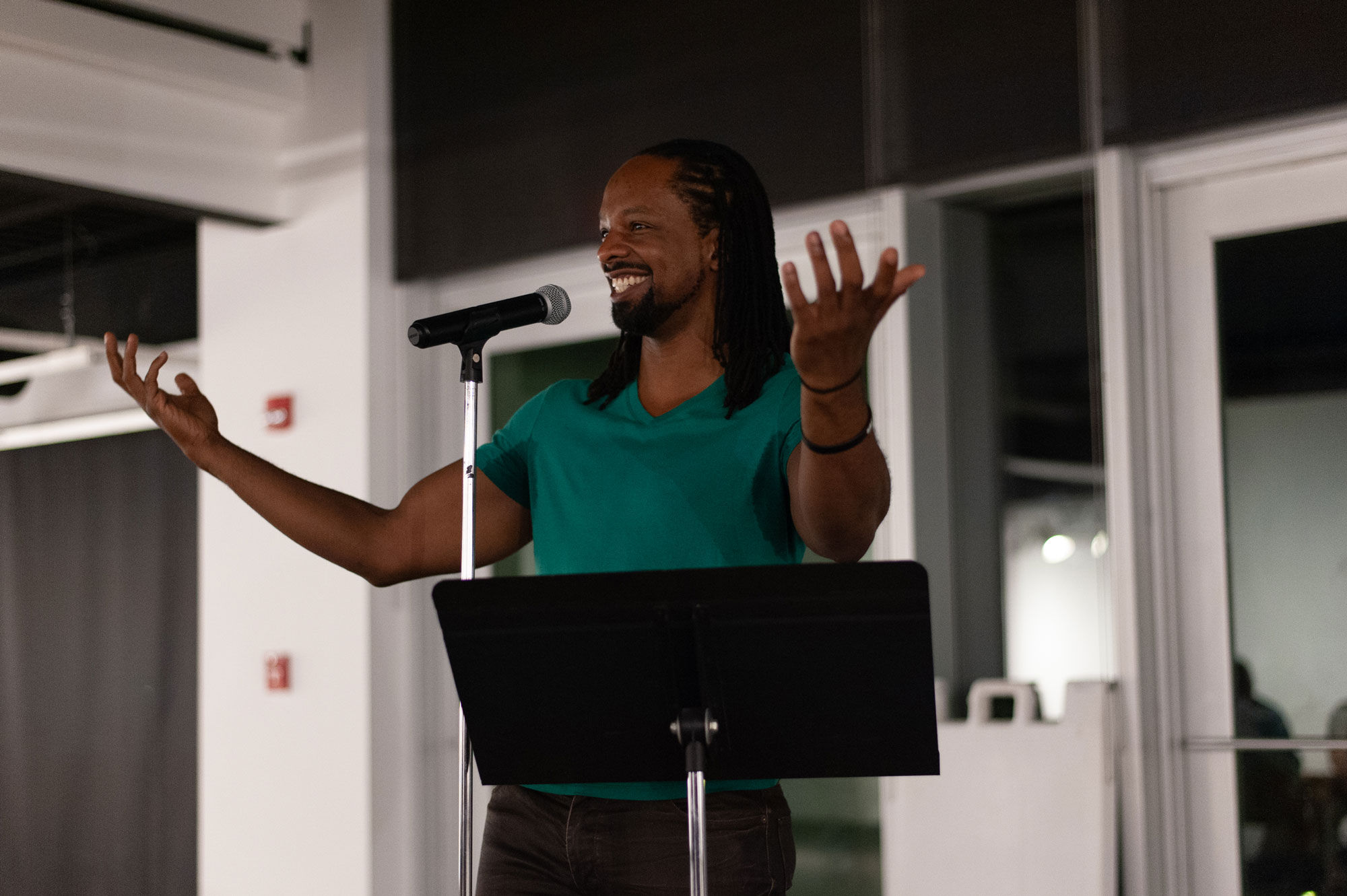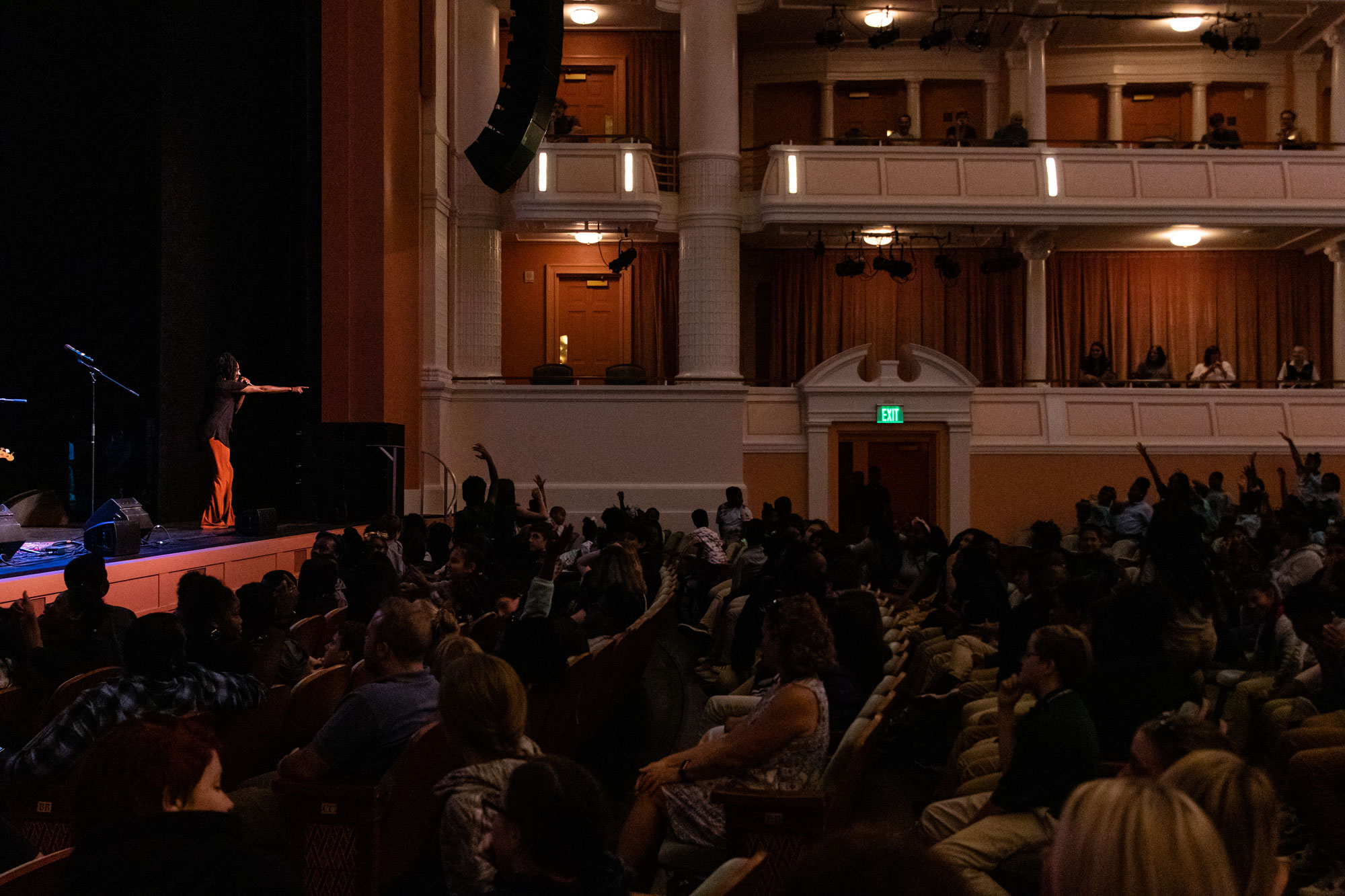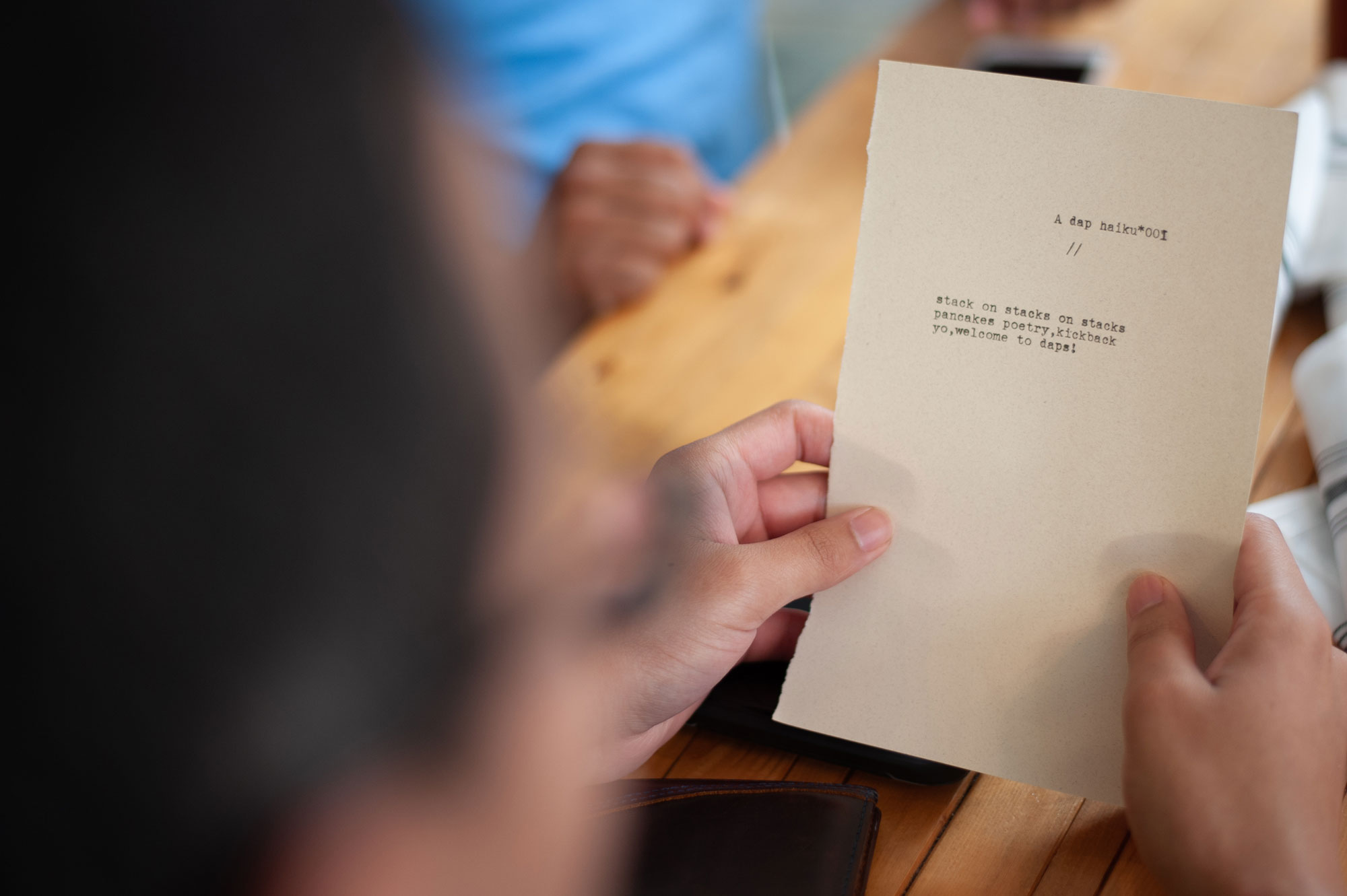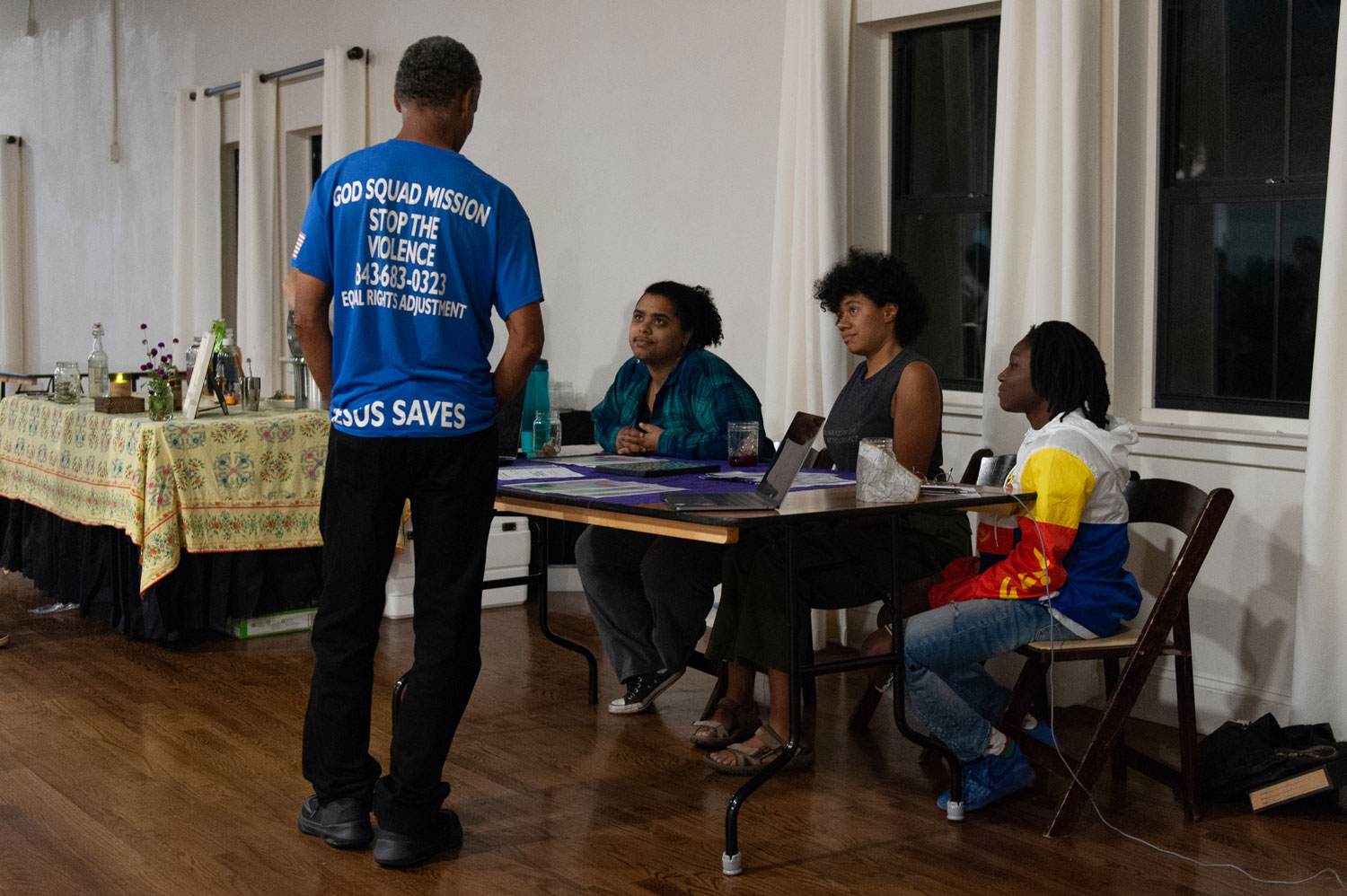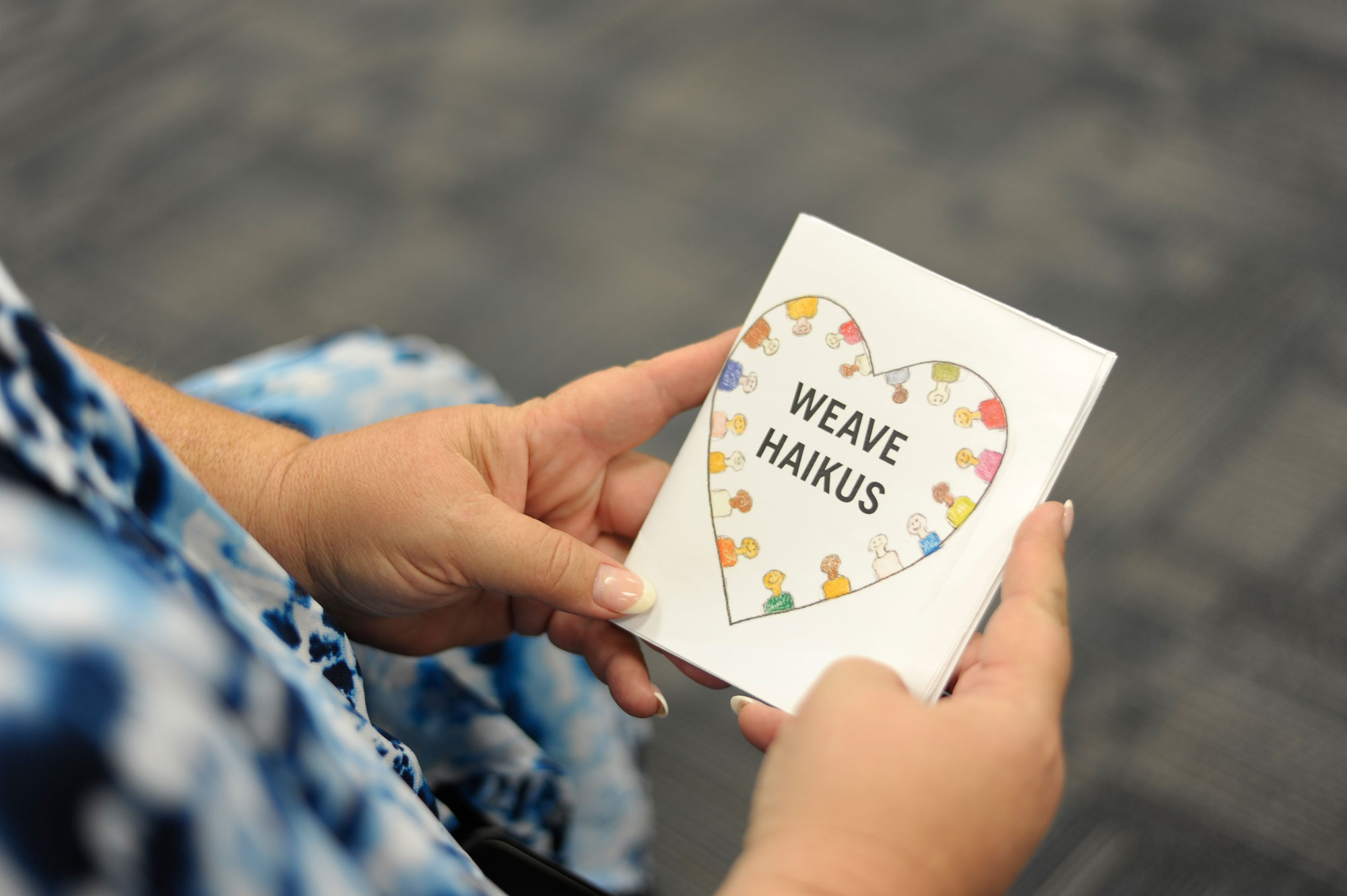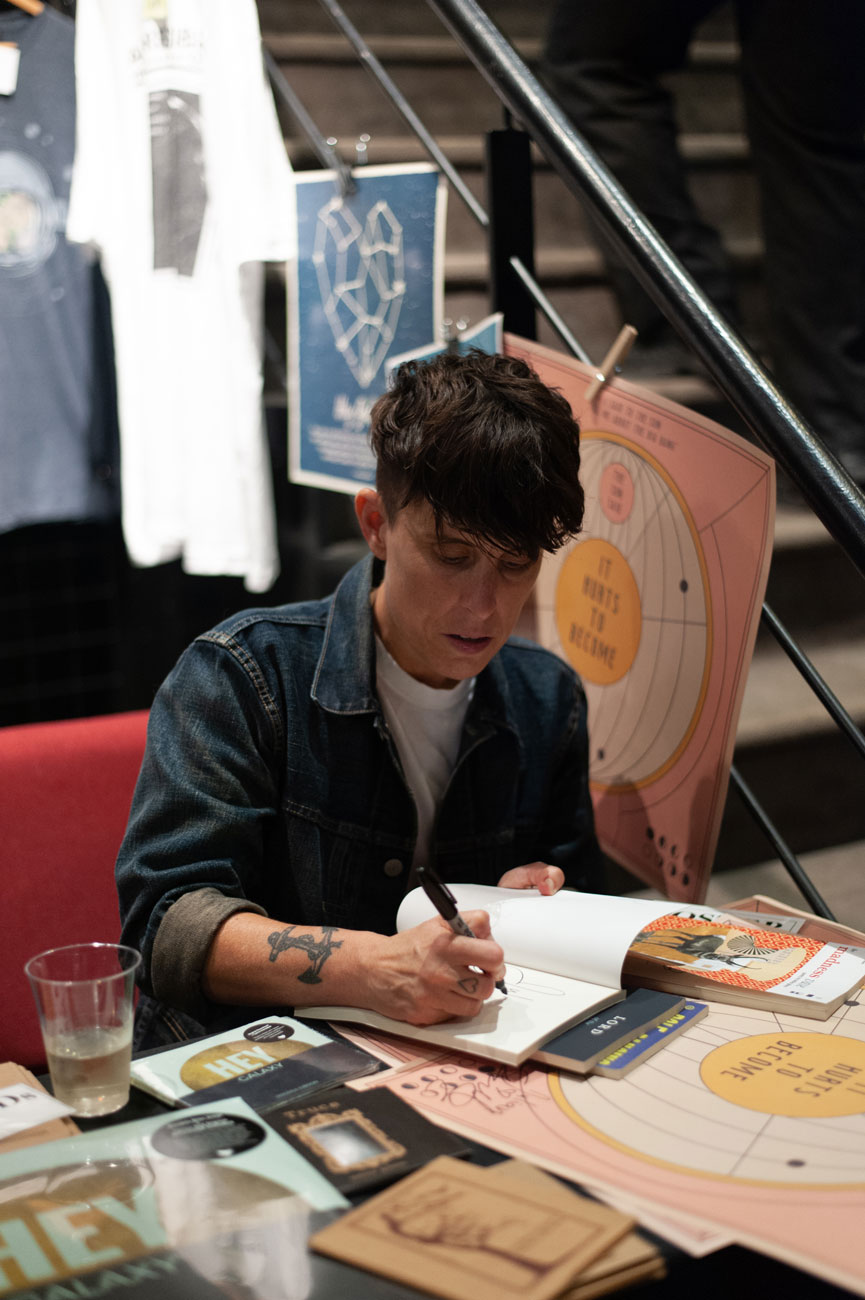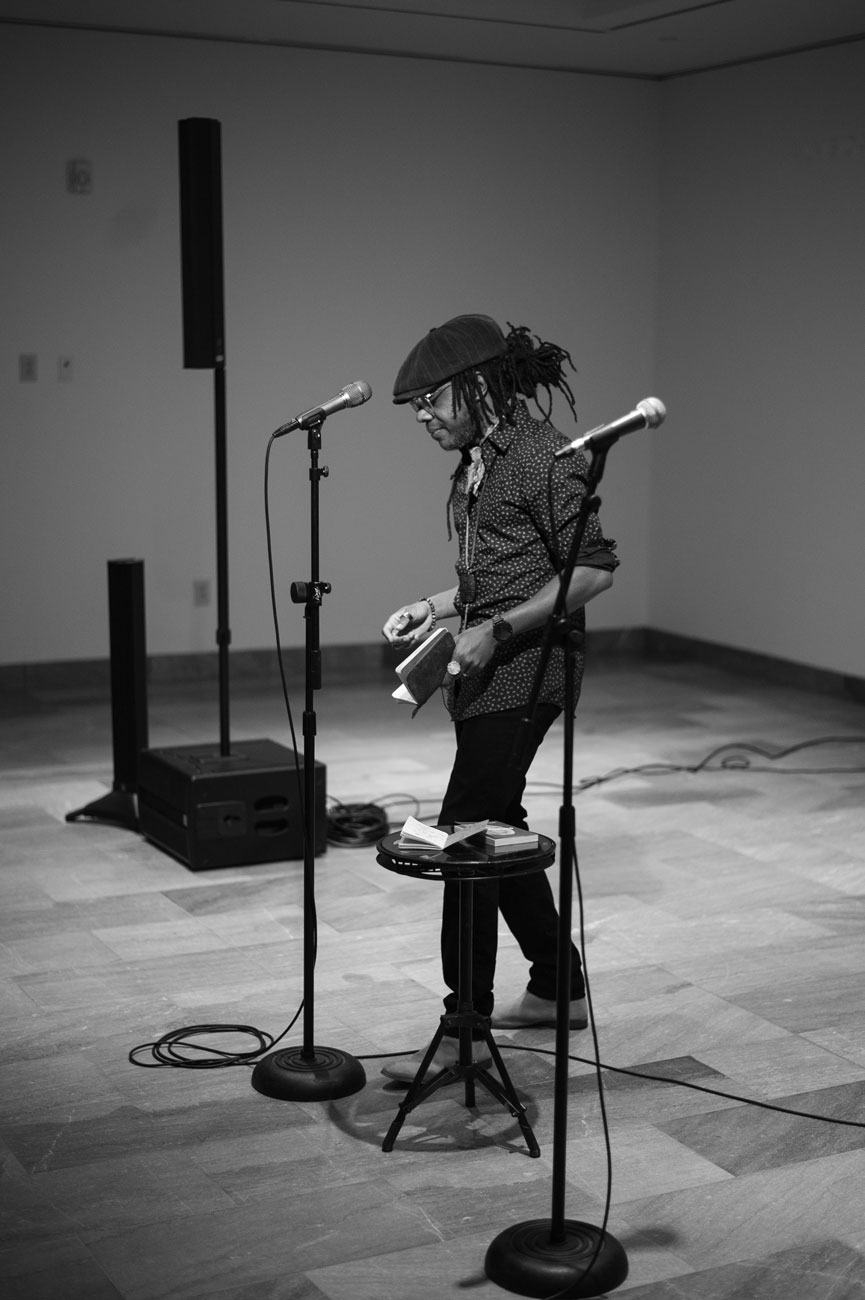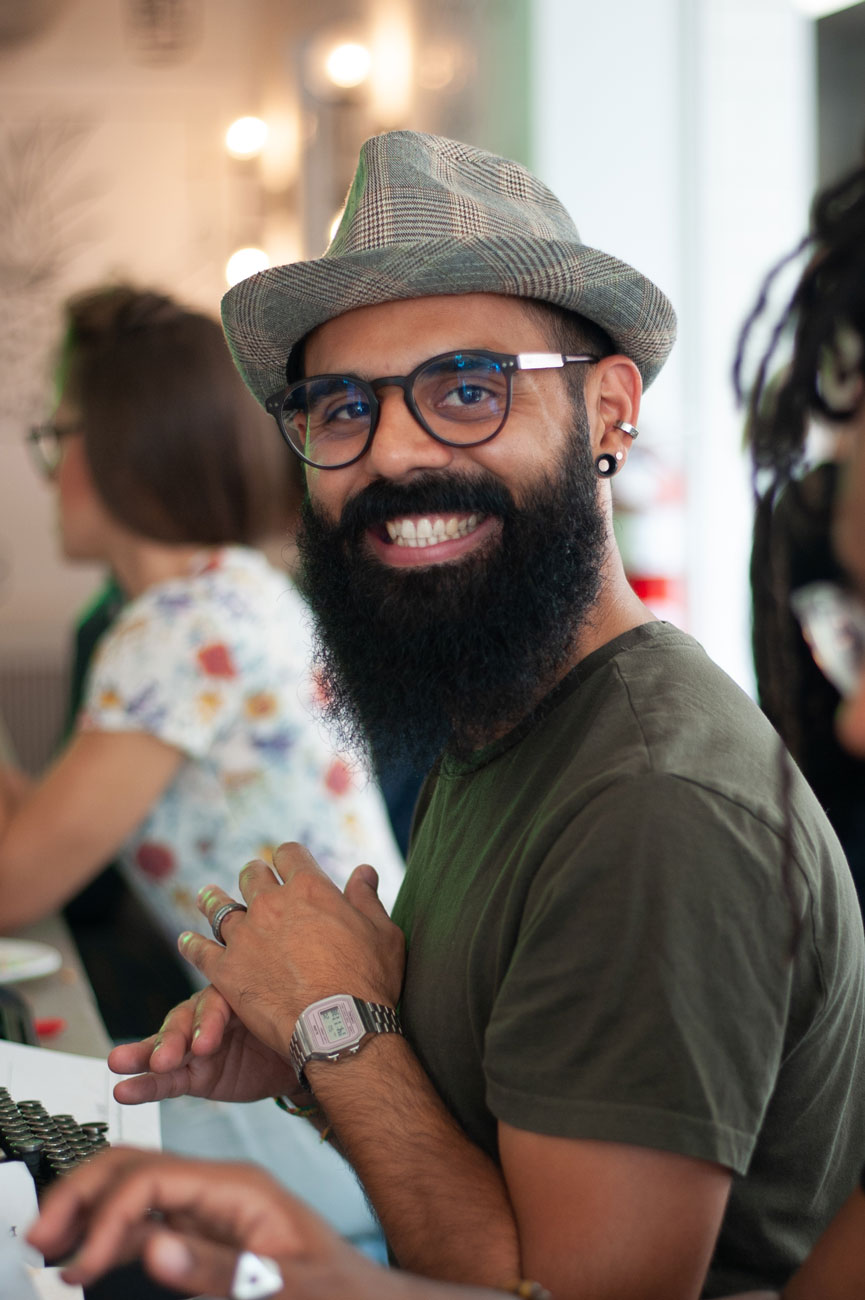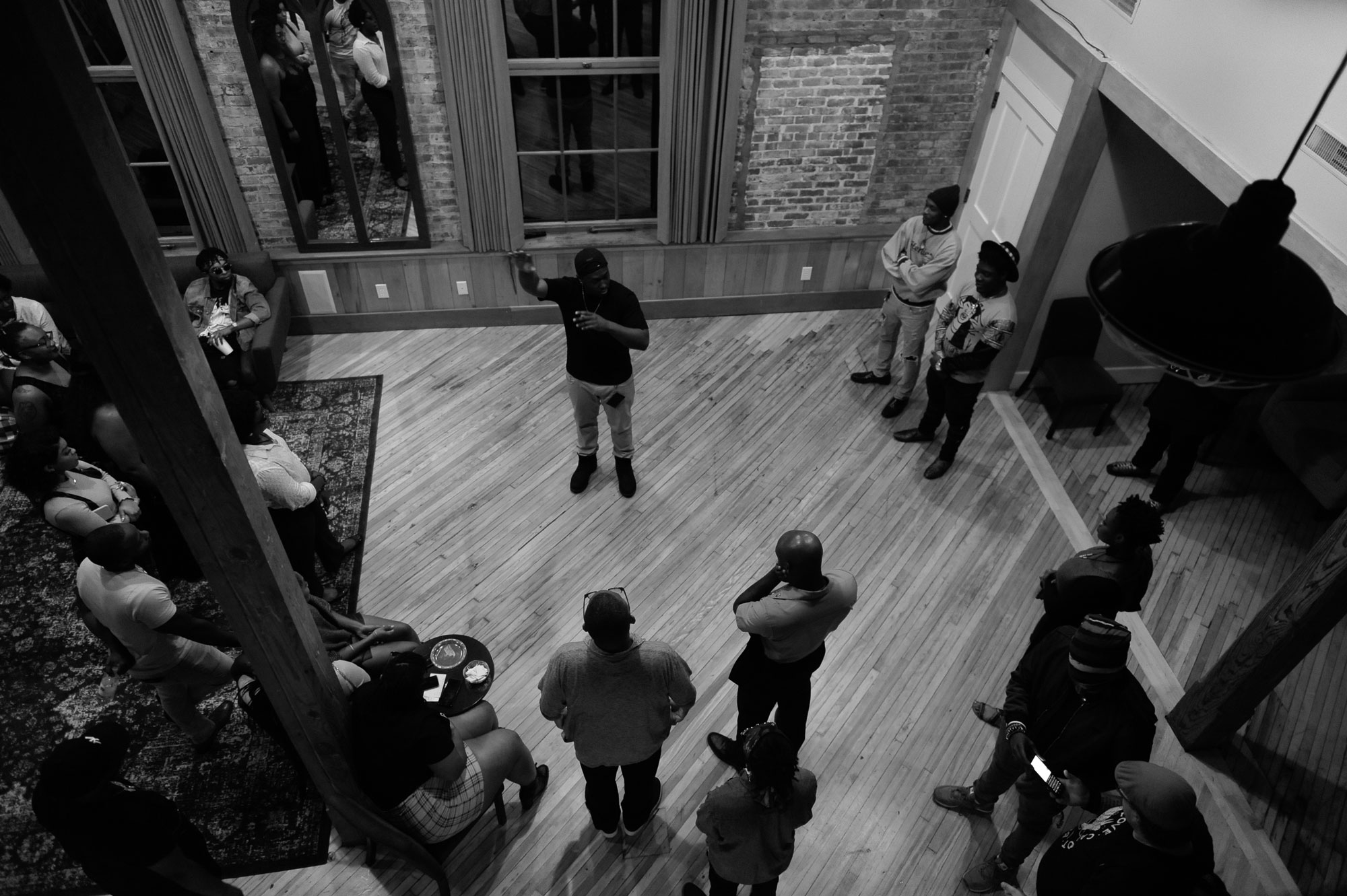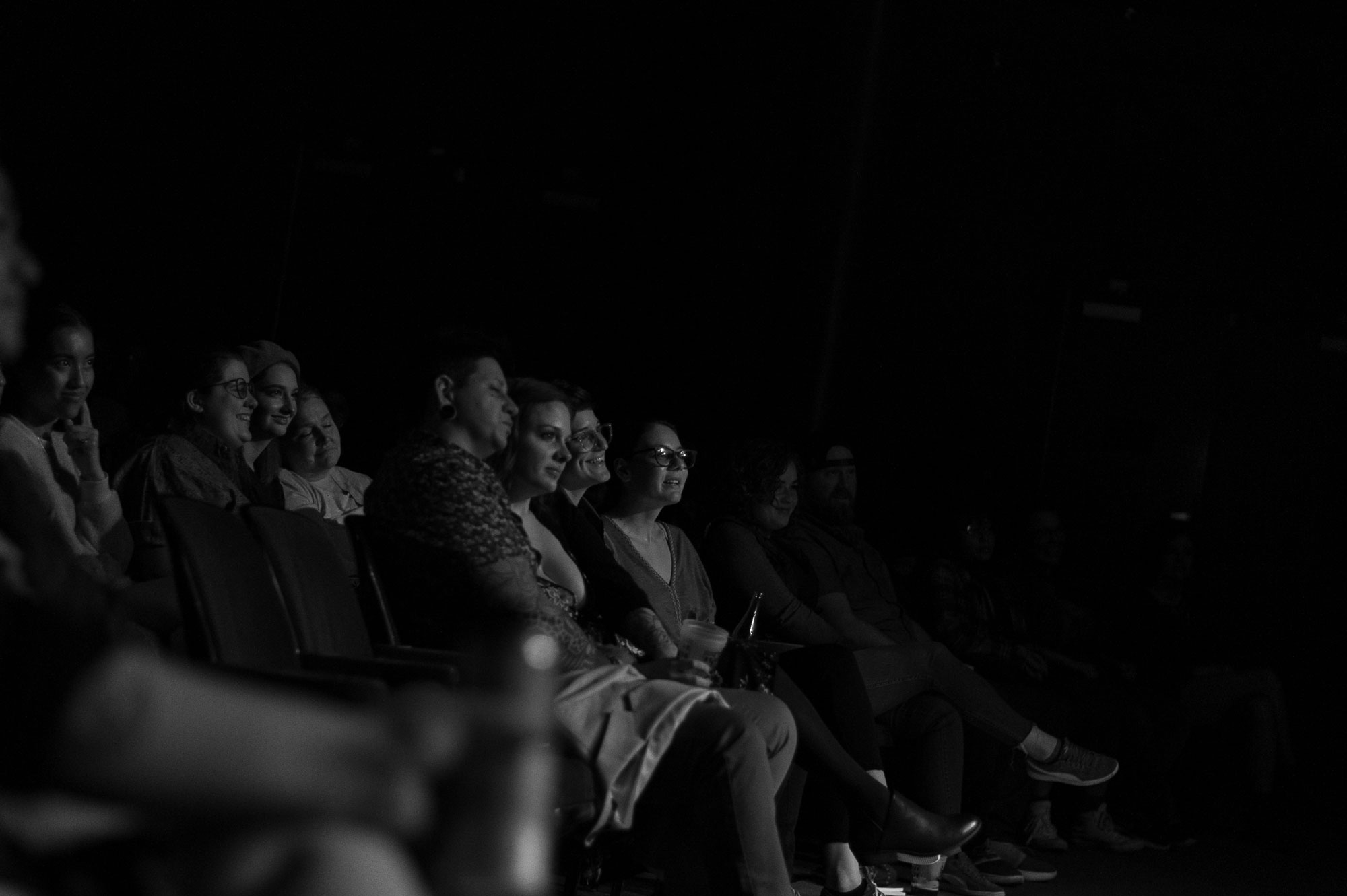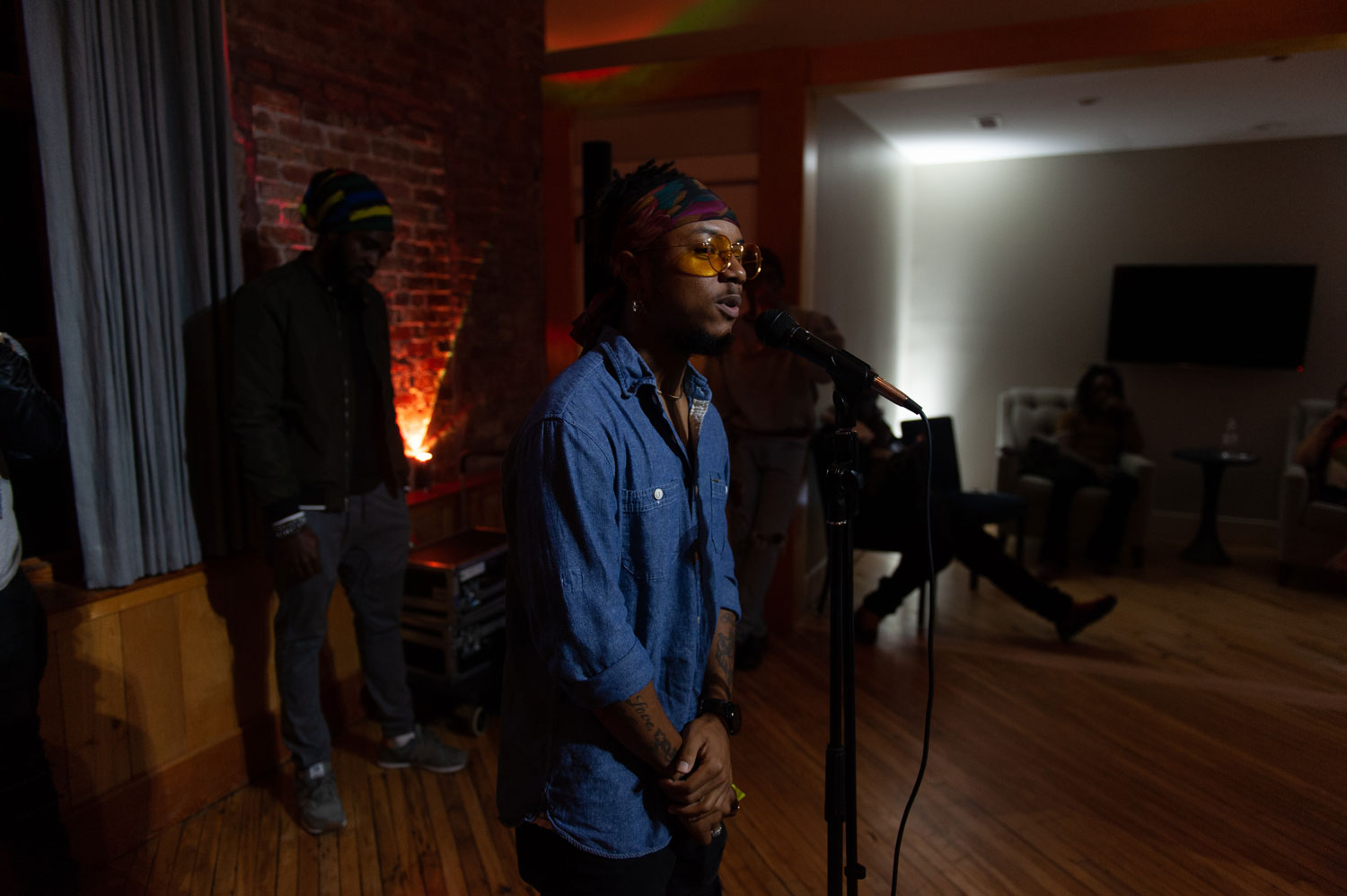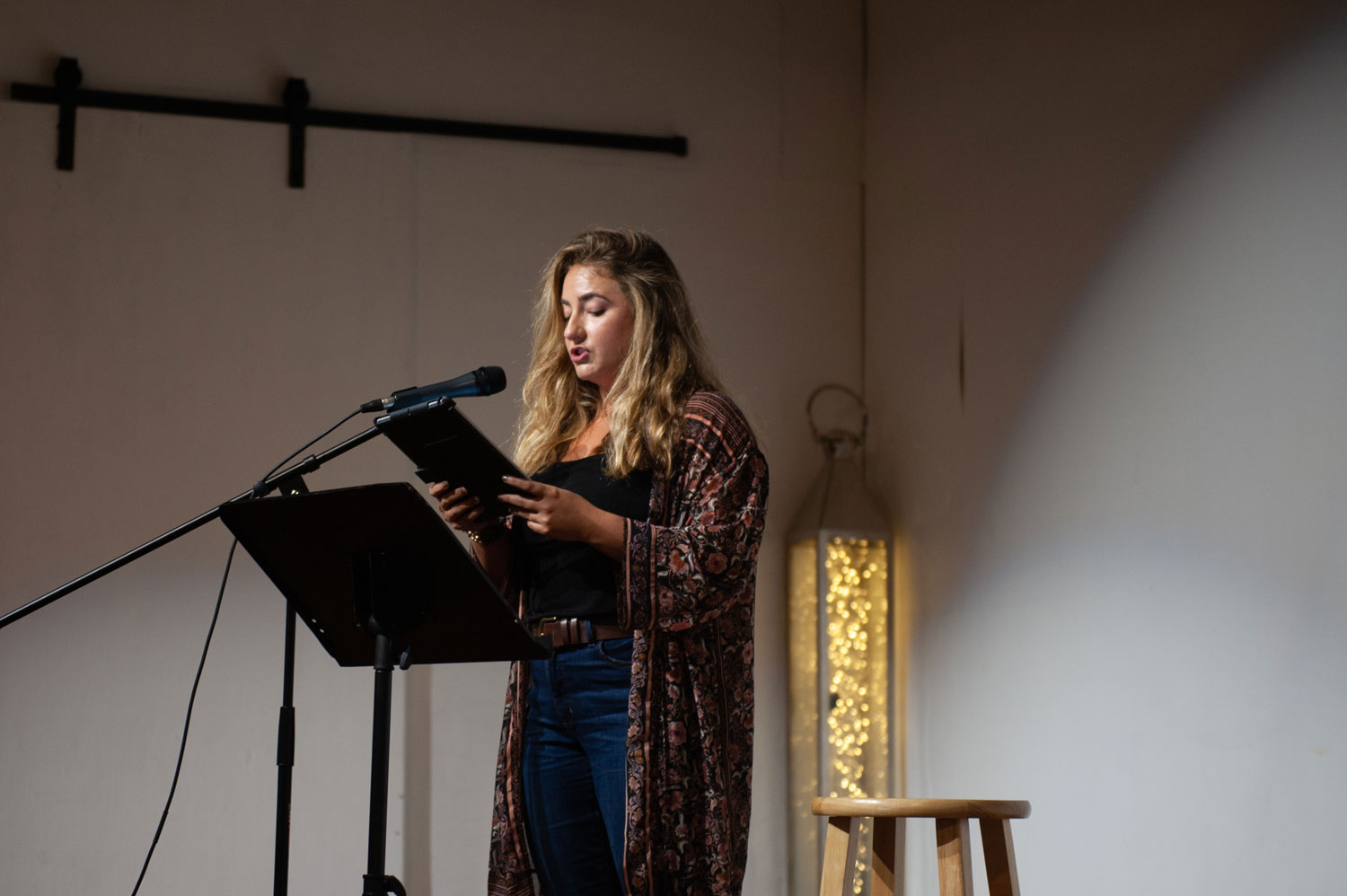 Free Verse Poetry Festival
is October 13 – 20, 2019
 This year's festival will feature poetry + jazz, a poetry slam, pizza, public art, two BIG headliners and … more. Stay tuned to this website as we roll out the full schedule!
We are proud to present our headliner Andrea Gibson at the Charleston Music Hall on Friday, Oct. 18 at 8pm!
"Gibson's poems…are forthright and pithy, putting into words the feelings of anyone who has been angry, or outraged, or embarrassed, or in love." – STAR TRIBUNE
Winner of the first ever Women of the World Poetry Slam in 2008, Andrea Gibson remains one of the most captivating performers in the spoken word poetry scene today. Andrea is touring in support of their new book, "Lord of the Butterflies," printed by Button Poetry.
This event is funded in part by SC Humanities, a state program of the National Endowment for the Arts.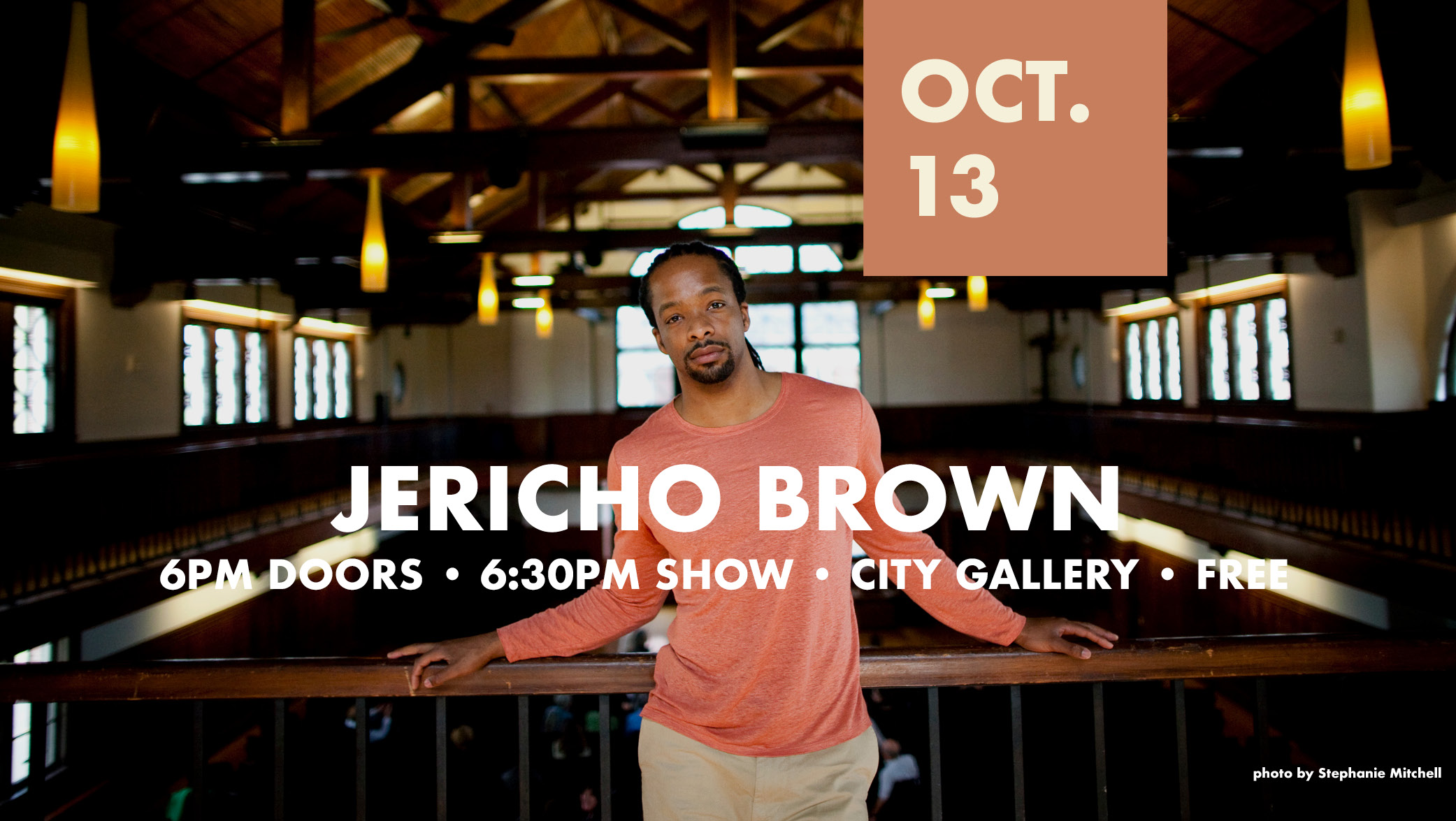 On October 13, we are bringing Jericho Brown to City Gallery at Waterfront Park! He'll also be visiting Burke High School to lead a poetry workshop.
Jericho is the recipient of a Whiting Writers' Award and fellowships from the John Simon Guggenheim Foundation, the Radcliffe Institute for Advanced Study at Harvard University, and the National Endowment for the Arts.
His poems have appeared in Buzzfeed, The Nation, The New York Times, The New Yorker, The New Republic, Time, and The Pushcart Prize Anthology, and several volumes of The Best American Poetry anthologies.
This reading is funded in part by a grant from South Arts in partnership with the National Endowment for the Arts and the South Carolina Arts Commission.