We're back! This year's festival will be all virtual, and will take place October 11-17, 2020. There will also be a few public art projects. Our featured poet is Aja Monet.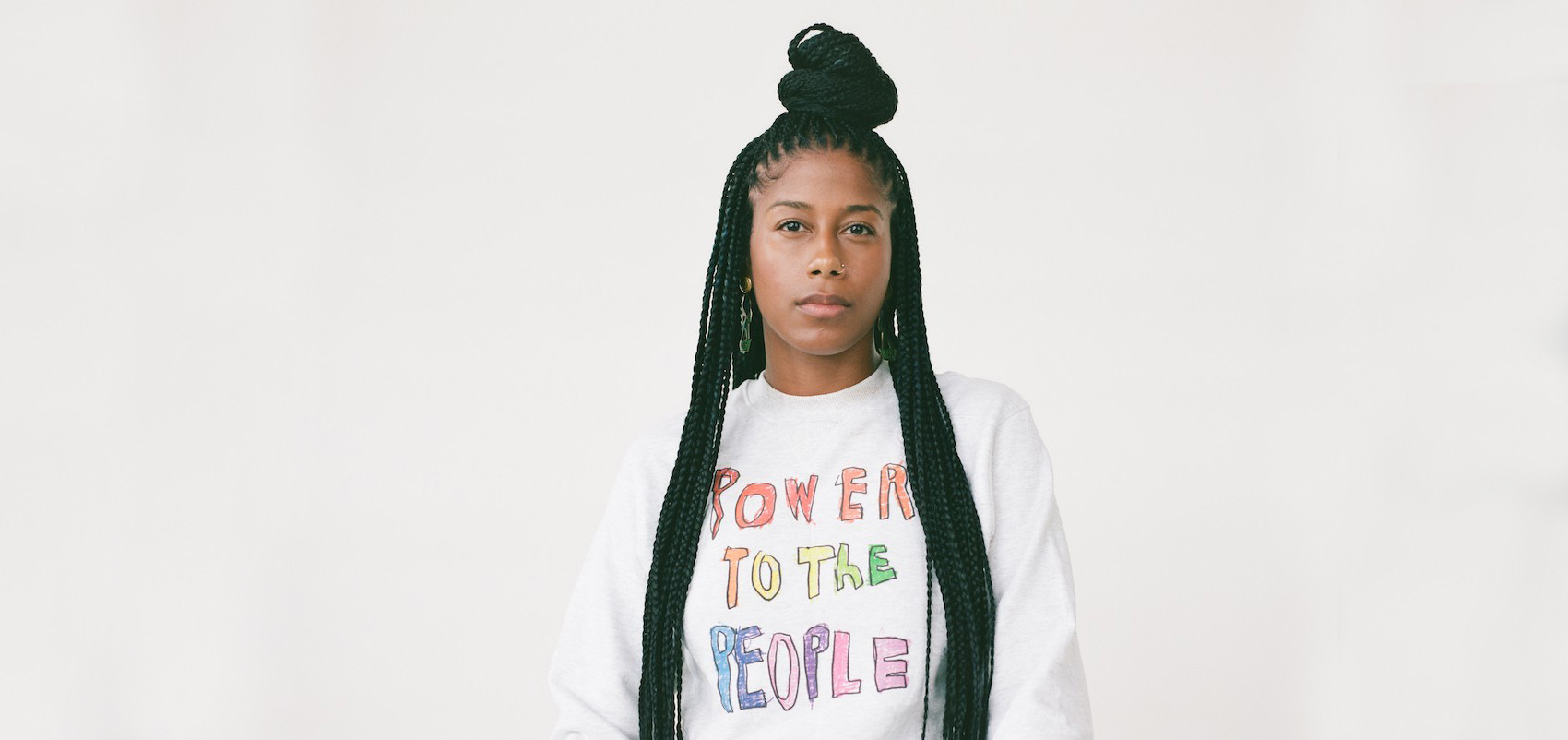 Aja Monet / Photo by Hadas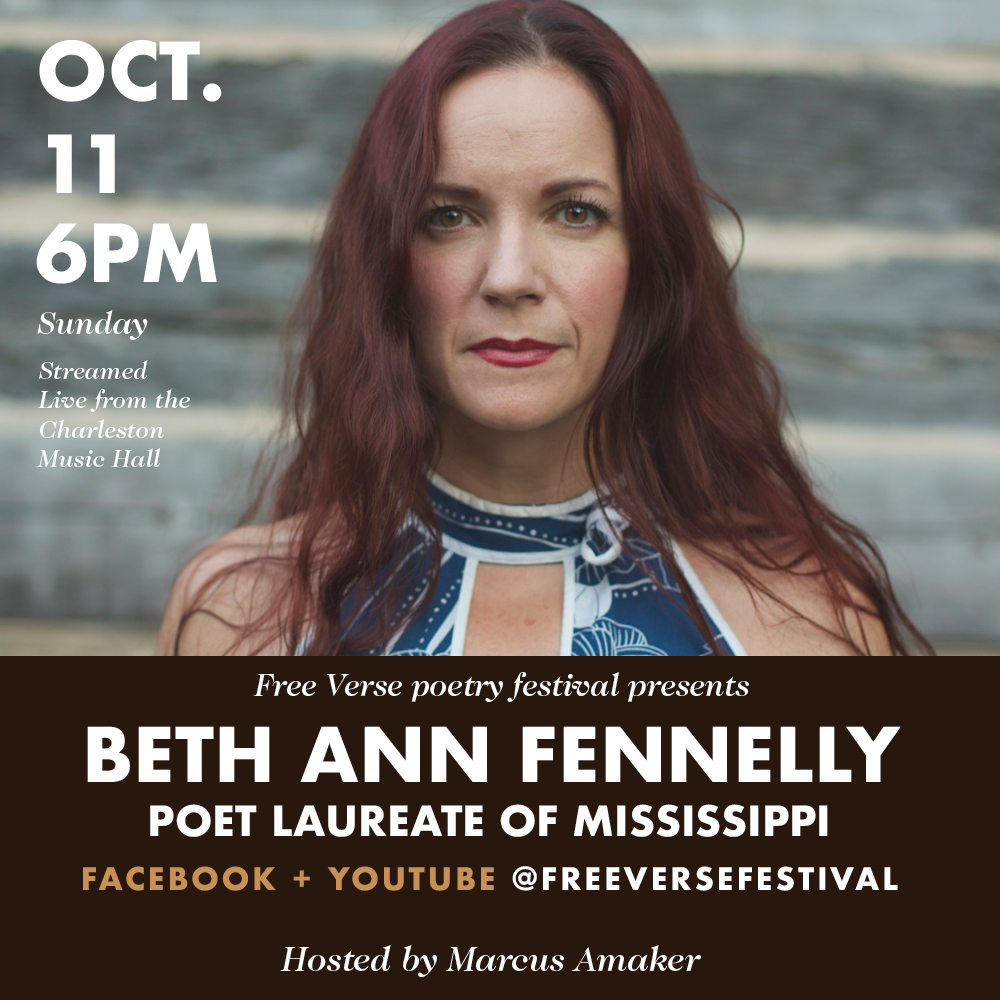 This reading is funded in part by a grant from South Arts in partnership with the National Endowment for the Arts and the South Carolina Arts Commission.