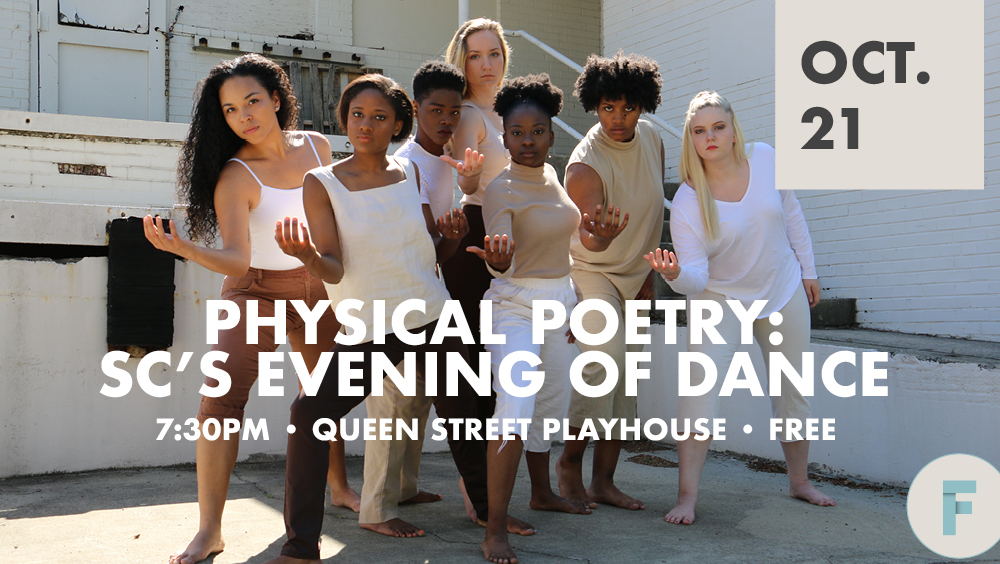 YUHAS & DANCERS, premiering in January 2018 under the direction of Meredith Yuhas, works collaboratively to empower young dancers through pre-professional and professional opportunities for dancers of all shapes, sizes, and colors. Y & D made their debut at the Asheville Fringe Festival winning Festival Fan Favorite. Following, the collective produced "Columbia's Emerging Choreographers Show" in collaboration with Tapp's Arts Center in Columbia, SC developing a platform for young dance artists.
Y & D is motivated by the world's unbalance of power and has chosen to petition for genuine compassion in the face of adversity through inspiring performances and frequent community workshops. Their latest performance was part of 2018 PortFringe Theater Festival, winning the festival's Critic's Choice Award, and marking the collective's North East premiere.
MEREDITH YUHAS, born in Charleston, SC, found her interest in movement at an early age, climbing Magnolia trees, playing competitive volleyball, and eventually discovering dance through the Wando High School Dance Program. Yuhas went on to obtain a Bachelors of Arts in Dance and Psychology with a minor in Non-Profit Leadership from Columbia College, SC. In college, Yuhas presented twelve fully formed main stage pieces (dance and aerial dance work), three site specific works, and represented Columbia College at National Honor Conferences in Chicago, IL, Seattle, WA, and Atlanta, GA. Yuhas was rewarded for her choreographic rigor, receiving the very first Martha Brim Award for Choreography and Artistic Merit.
Yuhas strives to inspire and be inspired through the power of vulnerability, human connection, and mindfulness that is actualized through her choreography and daily life
.
Yuhas has spent summers studying at Bates Dance Festival (ME), American Dance Festival (NC), and Seattle Festival of Dance and Improvisation (WA), gathering latest practices from around the country in multiple genres. Additionally, Yuhas is a 225 hr. registered yoga instructor and a certified aerial silks teacher and performer. Yuhas counts it as an honor to present her heart, Y & D, to her hometown.
For more information, visit www.MeredithYuhasandDancers.com