These programs are funded by SC Humanities; inspiring, engaging and enriching South Carolinians with literature, history, culture and heritage. Visit our Web site, www.schumanities.org.
---
Poets Laureate show
October 6, 2017 @ 6:00 pm

-

7:00 pm

Free
Event Navigation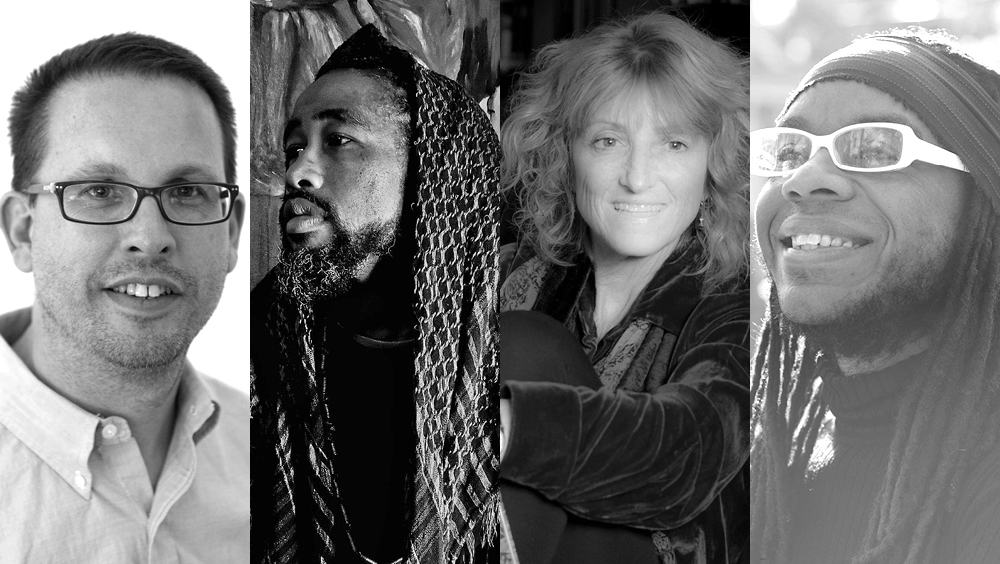 Featuring Marjory Wentworth (poet laureate of South Carolina), Ed Madden (poet laureate of Columbia, SC) and Marcus Amaker (poet laureate of Charleston, SC).
MARJORY WENTWORTH's poems have been nominated for The Pushcart Prize five times. Her books of poetry include Noticing Eden, Despite Gravity, and The Endless Repetition of an Ordinary Miracle and New and Selected Poems. She is the co-writer with Juan Mendez of Taking a Stand, The Evolution of Human Rights, co-editor with Kwame Dawes of Seeking, Poetry and Prose inspired by the Art of Jonathan Green, and the author of the prizewinning children's story Shackles. Her most recent collaborations include We Are Charleston, Tragedy and Triumph at Mother Emanuel, with Herb Frazier and Dr. Bernard Powers and Out of Wonder, Poems Celebrating Poets with Kwame Alexander and Chris Colderly (2017). Marjory Wentworth is on the faculty at The Art Institute of Charleston. She is the co-founder and former president of the Lowcountry Initiative for the Literary Arts. She serves on the Editorial Board of the University of South Carolina's Palmetto Poetry Series, and she is the poetry editor for Charleston Currents. Her work is included in the South Carolina Poetry Archives at Furman University, and she is the Poet Laureate of South Carolina.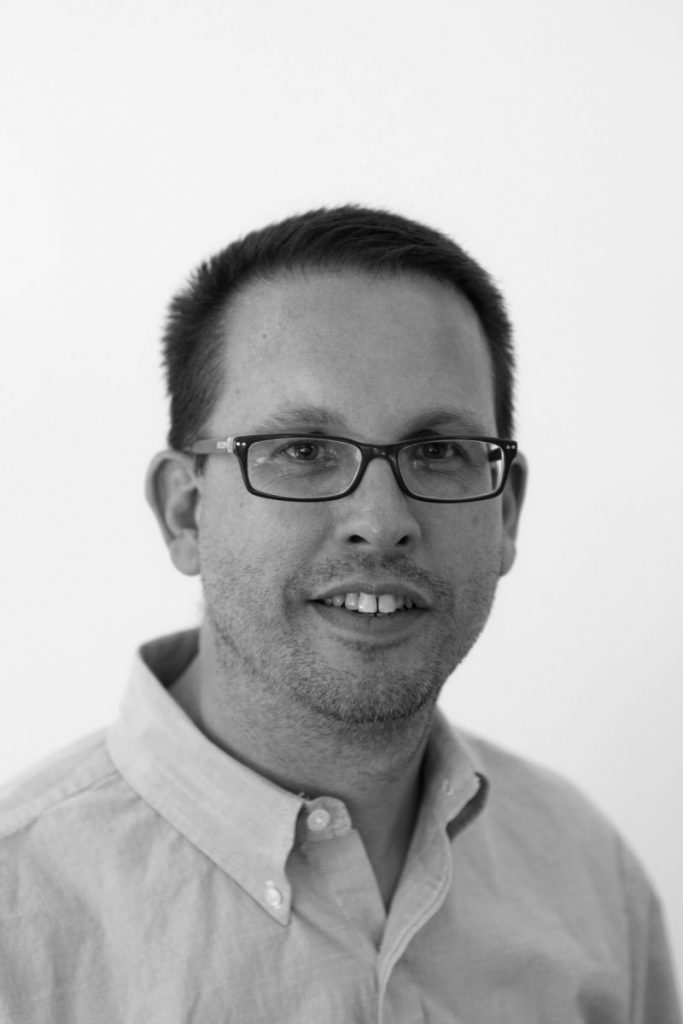 In January 2015, DR. ED MADDEN was appointed as Columbia's inaugural poet laureate. Dr. Madden will serve for four years.
Ed Madden is author of four books of poetry–Signals, which won the 2007 SC Poetry Book Prize; Prodigal: Variations; Nest; and most recently Ark, a memoir in verse about helping with his father's home health care in his last months with cancer. His chapbook So They Can Sing won the 2016 Robin Becker Prize and will be published by Seven Kitchens Press fall 2017. His poems have appeared in Best New Poets 2007, The Book of Irish American Poetry, and in journals such as Prairie Schooner, Crazyhorse, Poetry Ireland Review, Los Angeles Review, and online at The Good Men Project.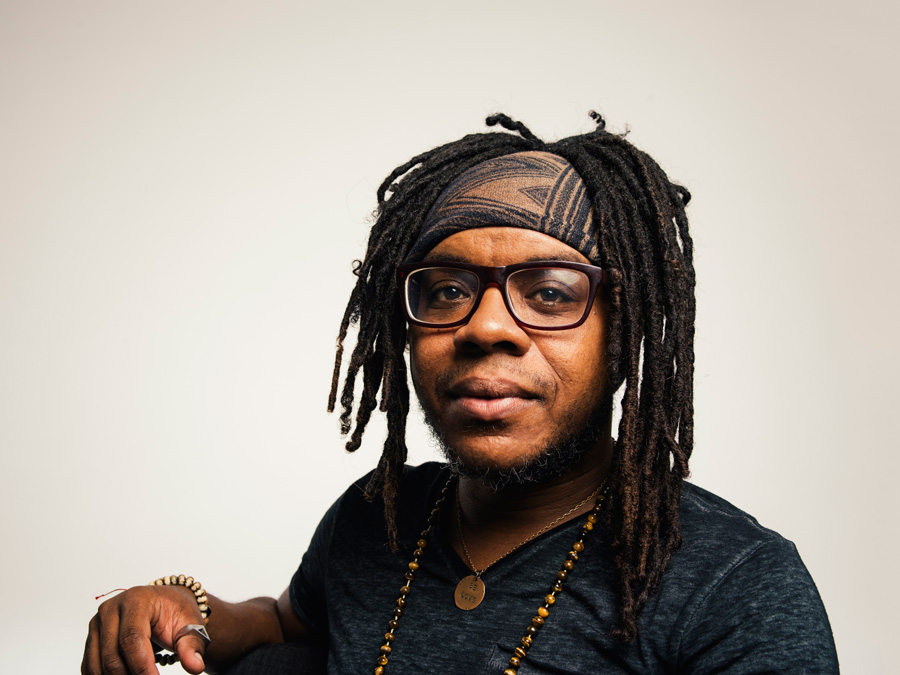 University of South Carolina graduate Marcus Amaker is Charleston, South Carolina's first Poet Laureate. His poetry has been featured on TEDx, PBS Newshour, A&E, the Huffington Post and Alaska Airlines magazine, along with several journals and poetry collections. He is the former entertainment editor of Charleston, SC's daily newspaper, The Post and Courier, where he worked for eight years. His latest book, Mantra, is also an app for iPhone and Android devices. He's a well-known graphic/web designer and videographer, producing award-winning work for many nonprofits and organizations. He's also the lead graphic designer for the national music magazine, No Depression. This year, he was named one of Charleston's 50 Most Influential people by Charleston Business Magazine. As a musician, Marcus has released more than twenty albums of music since 1986. Marcus is the brainchild of Free Verse, Charleston, SC's first poetry festival.