These programs are funded by SC Humanities; inspiring, engaging and enriching South Carolinians with literature, history, culture and heritage. Visit our Web site, www.schumanities.org.
---
MOJA Arts Festival poetry reading
October 3, 2017 @ 6:00 pm

-

7:00 pm

Free
Event Navigation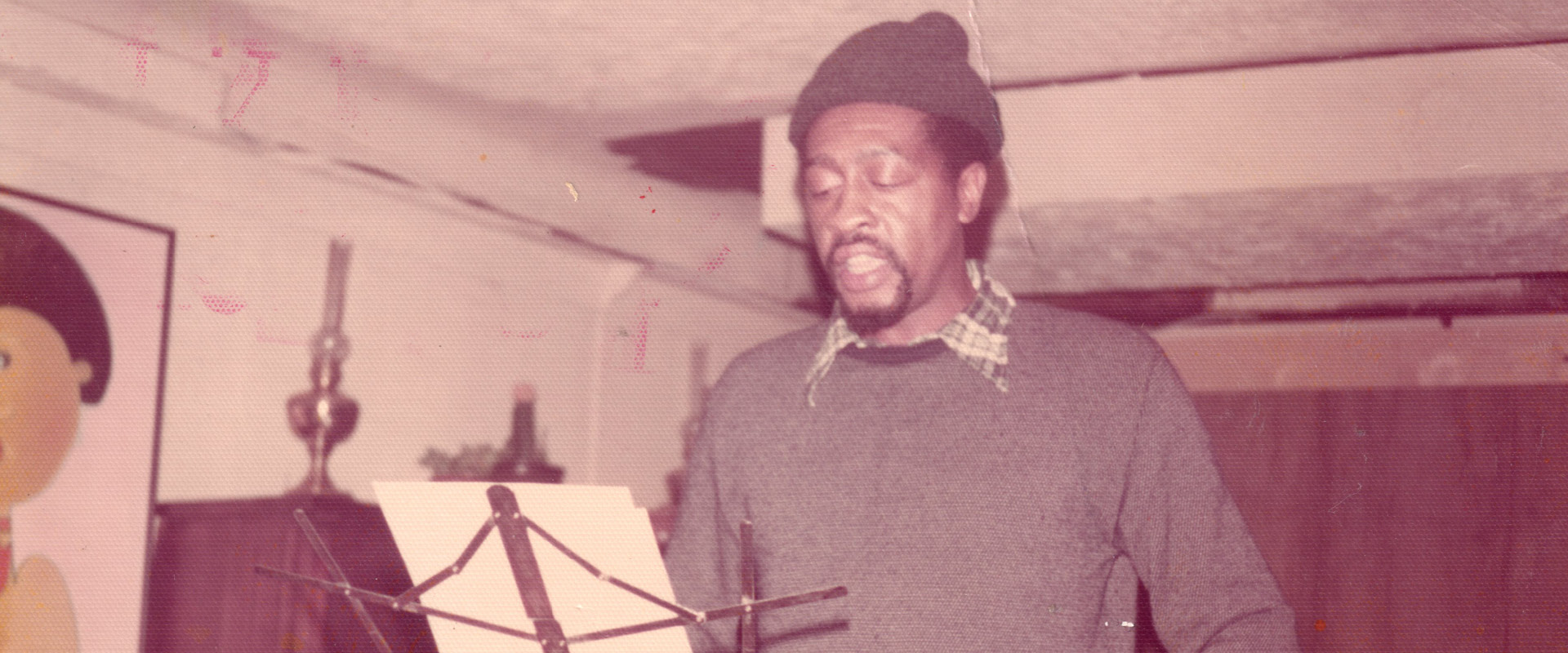 Featuring Horace Mungin, Carlos Johnson and the Speak Freely Foundation.
Horace Mungin was born in Hollywood, South Carolina in 1941. His family moved to New York City in 1946 where he attended public schools, and majored in English at Fordham University. He served three years in the U.S. Army and was a member of the 82nd Airborne Division. He married and raised his family in New York City.
In 1989 Mungin and his wife, also from South Carolina, moved to Ridgeville, SC in the Charleston, Low-country.
MBW4648 In the early sixties Mungin joined The Betterment League, a local civic and anti-drug activist organization; he served as Public Relationship Manager until 1965. The organization was based in a mid-Manhattan public housing project plague with a heron abuse epidemic and it developed programs to turn the community's youth away from all kinds of drugs. Mungin started writing poetry in the mid-sixties, during the genesis of the Black Arts Movement. His focus was the drug problem he worked on while in The Betterment League and the racism he experienced during his life time. Through this period, he published two anti-drug volumes of poetry, "Dope Hustler's Jazz, 1968" and "Now See Here, Homes, 1969." Some of his early writings appeared in The New York Times, literary magazines, and poetry anthologies. The Negro Book Club, Inc. selected Horace as its Artist of the Month in June of 1969 for his literary crusade against the drug plague of the sixties. Later that same year, he continued his anti-drug campaign in a published collection of short fiction called "How Many Niggers Make Half A Dozen."
In the early seventies, Mungin helped found Black Forum Magazine, a widely acclaimed national publication for writers and was its first editor. Black Forum worked from office space donated by Lincoln Square Neighborhood Center and published the works of hundreds of new young black writers and poets. It also ran feature article, interviews and profiles of many established poets and writers like Amiri Baraka, John Oliver Killens and Louise Meriwether. Mungin also edited Press-Time, a literary newsletter from 1980 until 1984.
In the late seventies, Mungin wrote a column for a Charleston, SC weekly newspaper that employed satire to explore a variety of political and social issues.
The column was later syndicated to ten other weekly newspapers and had a six year run ('78 – '84). In 1991 a collection of those columns was published under the title Sleepy Willie Talks about Life. In May of 2001, Sleepy Willie Sings the Blues, the second book in the Sleepy Willie series was published. Mungin has been working on the final book in the series for over 20 years.
Mungin's other published books are The Devil Beats His Wife, 2004, San Juan Hill, 2006, Subway; After the Irish, 2008, Poetic Portraits: The African People of San Juan Hill, 2010, A Different Point of View, 2013,Truth & and Absurdities, 2014, and …Or Does It Explode, 2016.
About Carlos Johnson and the Speak Freely Foundation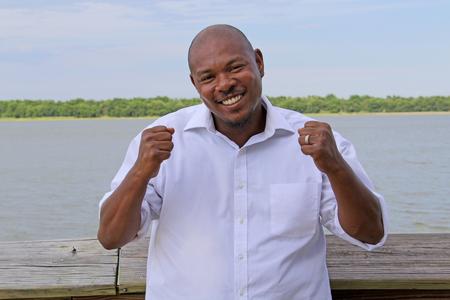 Brought up in group homes and foster care from the age of 8-12, Johnson soon found himself homeless. At the age of 15, he landed in the Department of Juvenile Justice. With no one to turn to, Johnson turned to poetry and boxing. He obtained his GED by the age of 16 and continued on to Benedict College following. Using poetry and boxing as an outlet throughout his growing up, Johnson had a burning desire to support the next generation. Johnson is a certified USA Boxing coach: 13 year old Silver glove Champion and 15 year old Golden Glove Champion. Speak Freely was a way Johnson could reach the kids who were destined to follow in his footsteps if not intercepted. Johnson works with kids to help work through their issues by incorporating poetry and boxing into their everyday routines.
The Speak Freely Foundation is a non-profit program focused on a practical curriculm through performing arts to help stimulate positivity in our youths, and give creative directions since its inception in 2007 in North Charleston, SC.